WordPress Max
New Tools for Effective Websites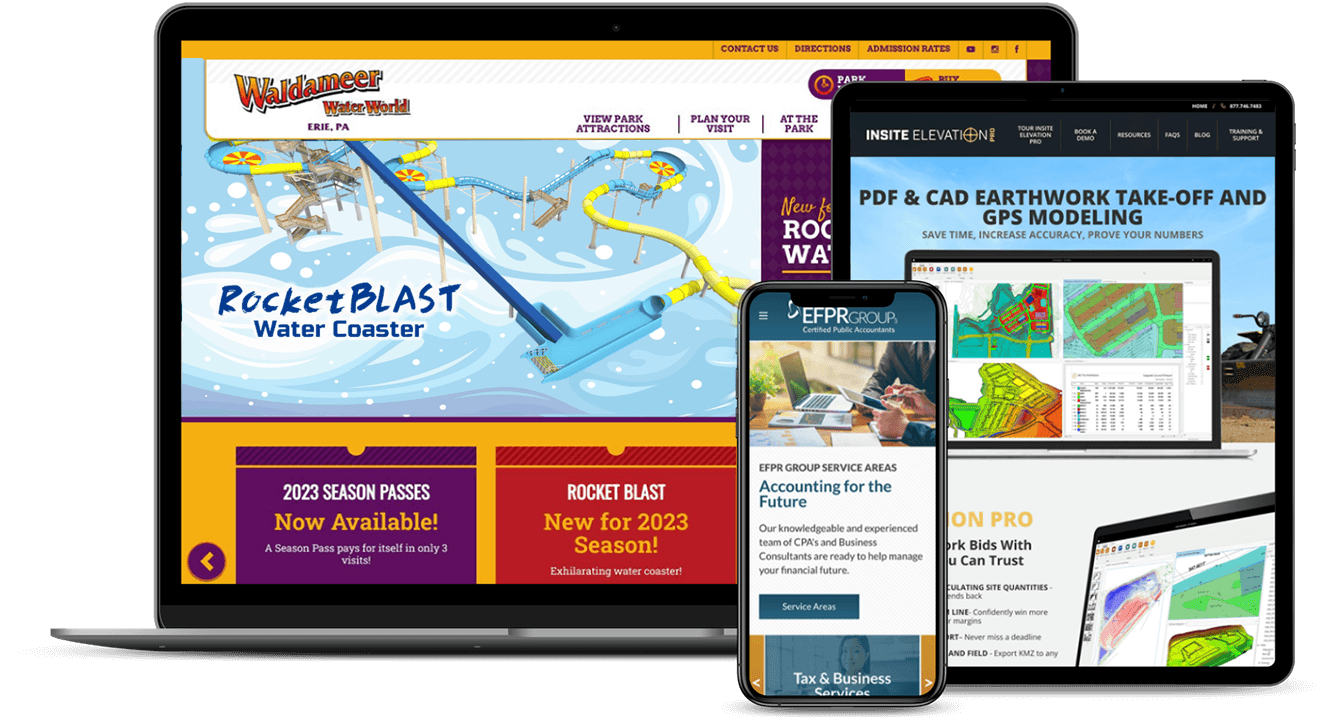 Web Design
Stratejus has developed hundreds of websites, laser-focused on the user experience, responsive design and the ability for clients to update content.
Learn More
Markets
Nearly 20 years developing websites has resulted in Stratejus developing industry-specific solutions that can be managed using WordPress. Tap into our market-driven approach.
Learn More
Portfolio
See our best work as we continue to hone our craft as web strategists, designers, developers and marketers. Contact us for a free consultation.
View Our Work
Twenty Years of Experience
Stratejus is celebrating 20 years in business. We continue to leverage our web design and development experience in selected markets to provide clients industry-specific expertise and proven-to-work solutions.
WordPress Max
WordPress Max offers new page builder tools and formats to enrich the content presentation on websites.
New capabilities include:
A comprehensive set of pre-designed, flexible layouts can be applied throughout your website
Tools for creating effective content  using WordPress
Free Consultation
Give your website a fresh look working with a trustworthy, responsive partner that truly cares about your business and results.
Please call us at 585.598.6627 for a free website consultation, or e-mail us at info@stratejus.com to discuss your needs and information on our marketing and technology services.
WordPress Max Flexible Web Designs
Stratejus is pleased to announce WordPress Max, a web design and framework along with a system of web components that enables effective design and development of web pages using WordPress….