WordPress Solutions
Learn the benefits of our new web design platform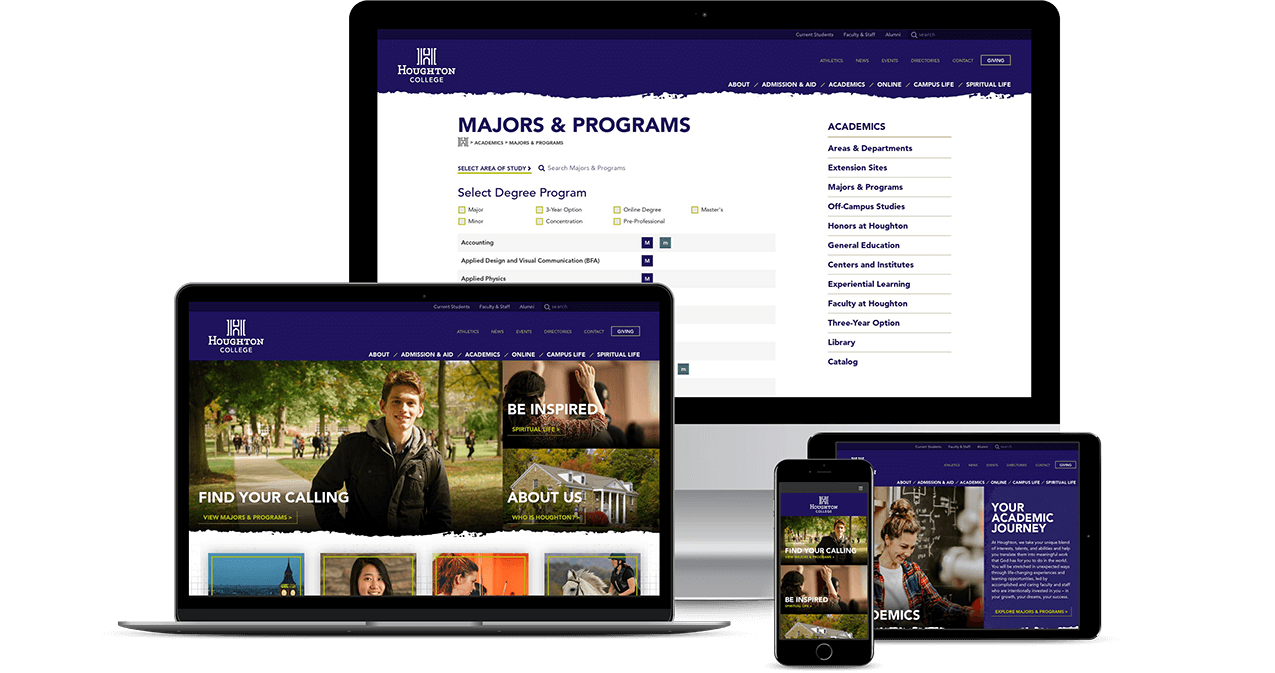 Web Design
Deliver a great first impression!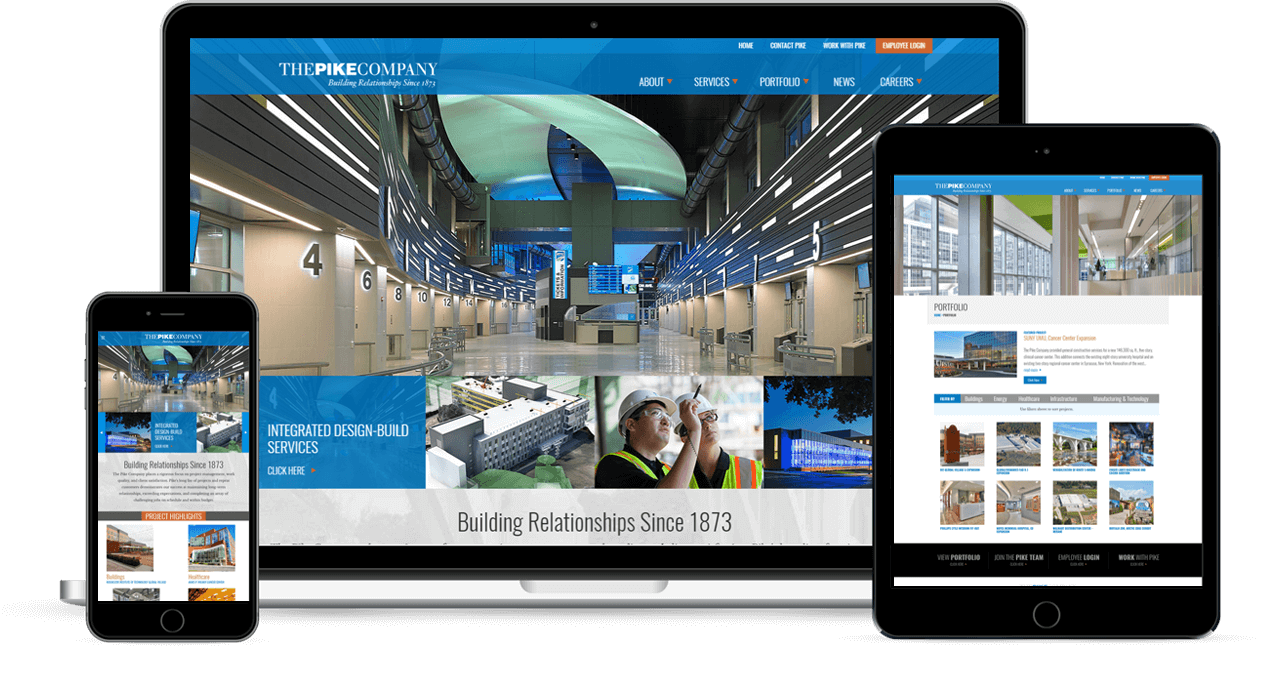 Mobile Friendly
Maximize user experience & usability on phones!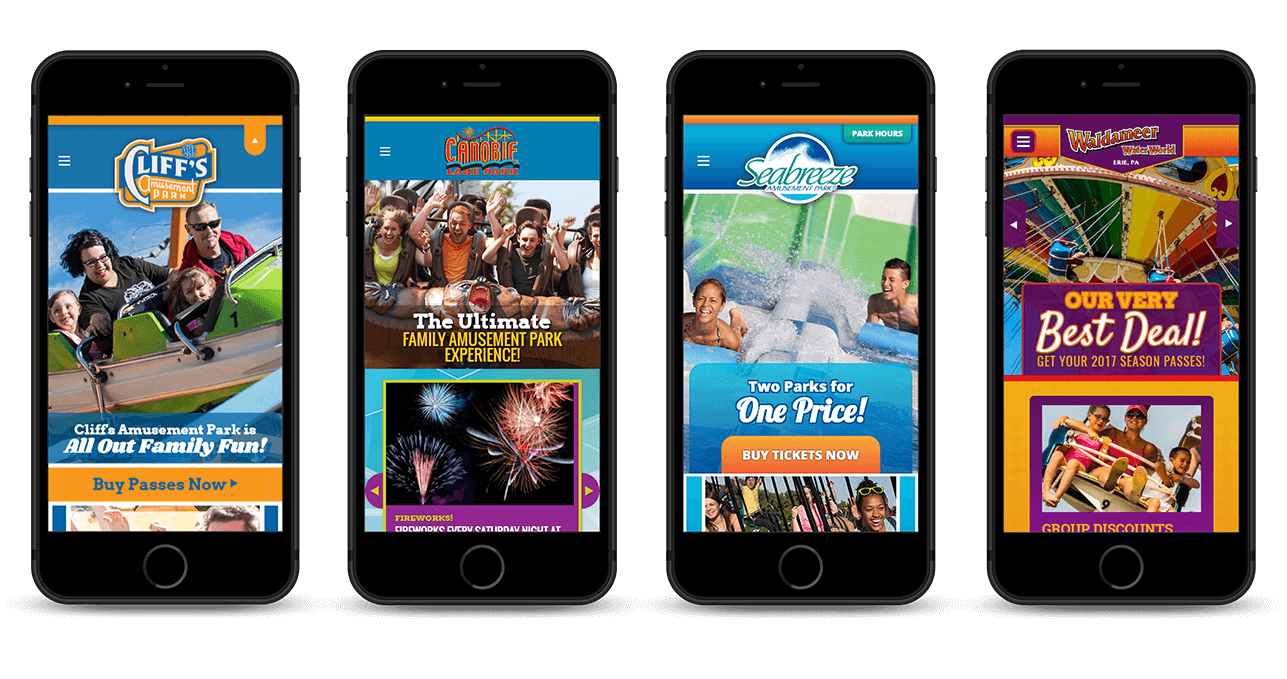 Web Design
Stratejus has developed hundreds of websites, laser-focused on the user experience, responsive design and the ability for clients to update content.
Learn More
Web & Marketing Services
Leverage our web and marketing expertise to promote your website through Search Engine Optimization, online advertising, social media and email marketing.
How We Can Help
Portfolio
See our best work as we continue to hone our craft as web strategists, designers, developers and marketers. Contact us for a free consultation.
View Our Work
What are clients saying?
"Working with the Stratejus team, we were able to tap into their in-depth industry expertise and get the solution we needed. The new web design elevated our presentation and solved the challenge of how our website displays on smartphones. Plus, now we have the freedom to easily make content updates ourselves using WordPress!"
Project Highlights: Houghton College
Houghton College is leveraging WordPress Solutions for Schools and Colleges, our new website design and development platform:
Custom design and more than 25 website graphical panels and blocks
Web modules specific to the needs of higher education
Use of flexible content formats to build highly interactive pages
Free Website Consultation
Give your website a fresh look working with a trustworthy, responsive partner that truly cares about your business and results.
Please call us at 585.598.6627 for a free website consultation, or e-mail us at info@stratejus.com to discuss your needs and information on our marketing and technology services.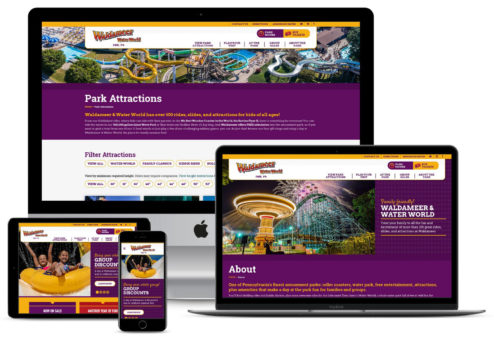 Waldameer Amusement Park Leverages WordPress Solutions
A new website for Waldameer Amusement Park and Water World is leveraging WordPress Solutions for Amusement Parks and Attractions, a new website design and development platform from Stratejus.  This new product is targeting amusement parks, water parks, museums and other…read more