About
Web Strategy, Design & Marketing
We are experienced website developers equipped to help with every aspect of your next web design project. A custom website design will amplify your message, and provide a solution for mobile displays.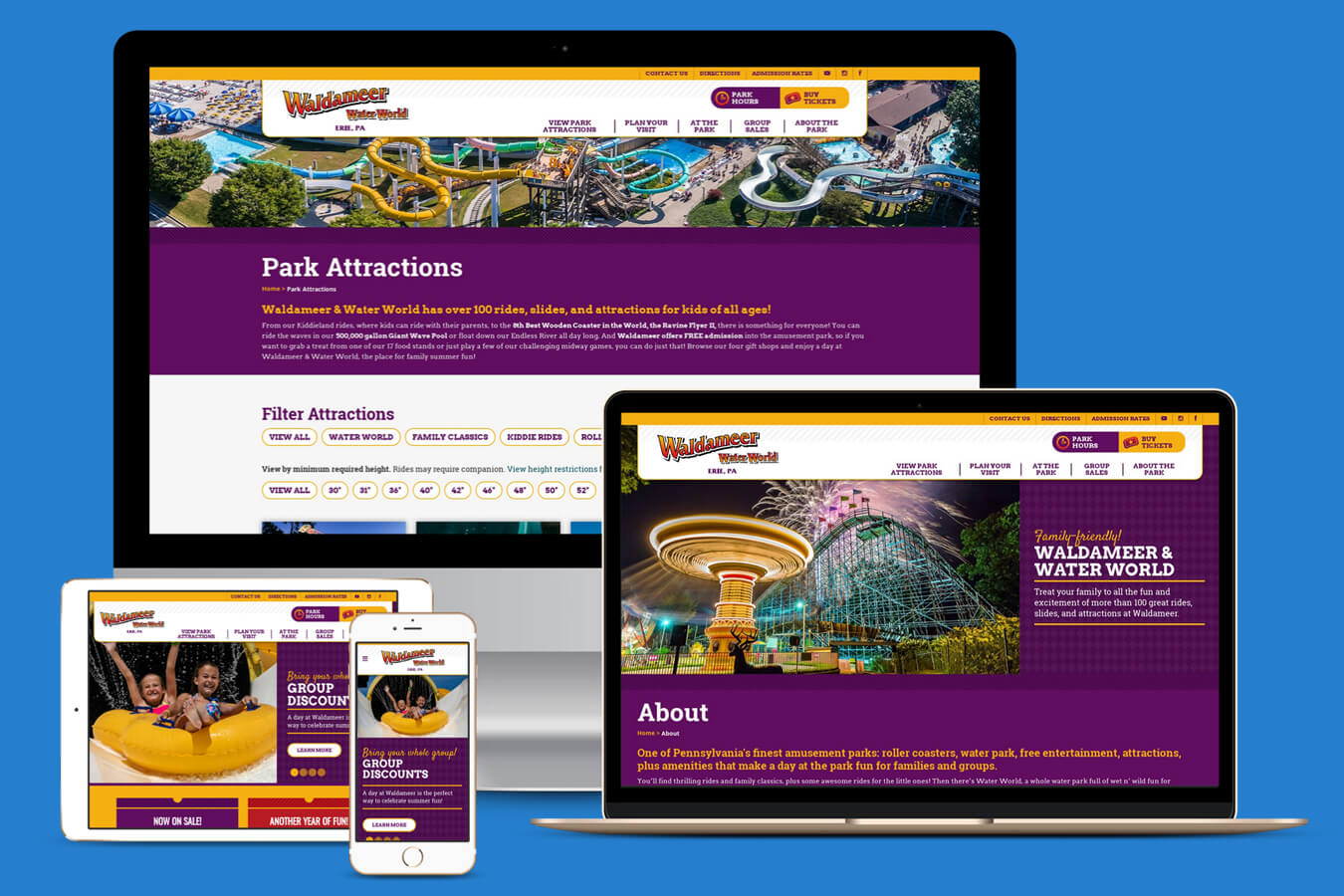 Leverage Our Experience
We offer clients industry-specific expertise and proven-to-work solutions. Learn how our web design experience can benefit your next project.
Markets We Serve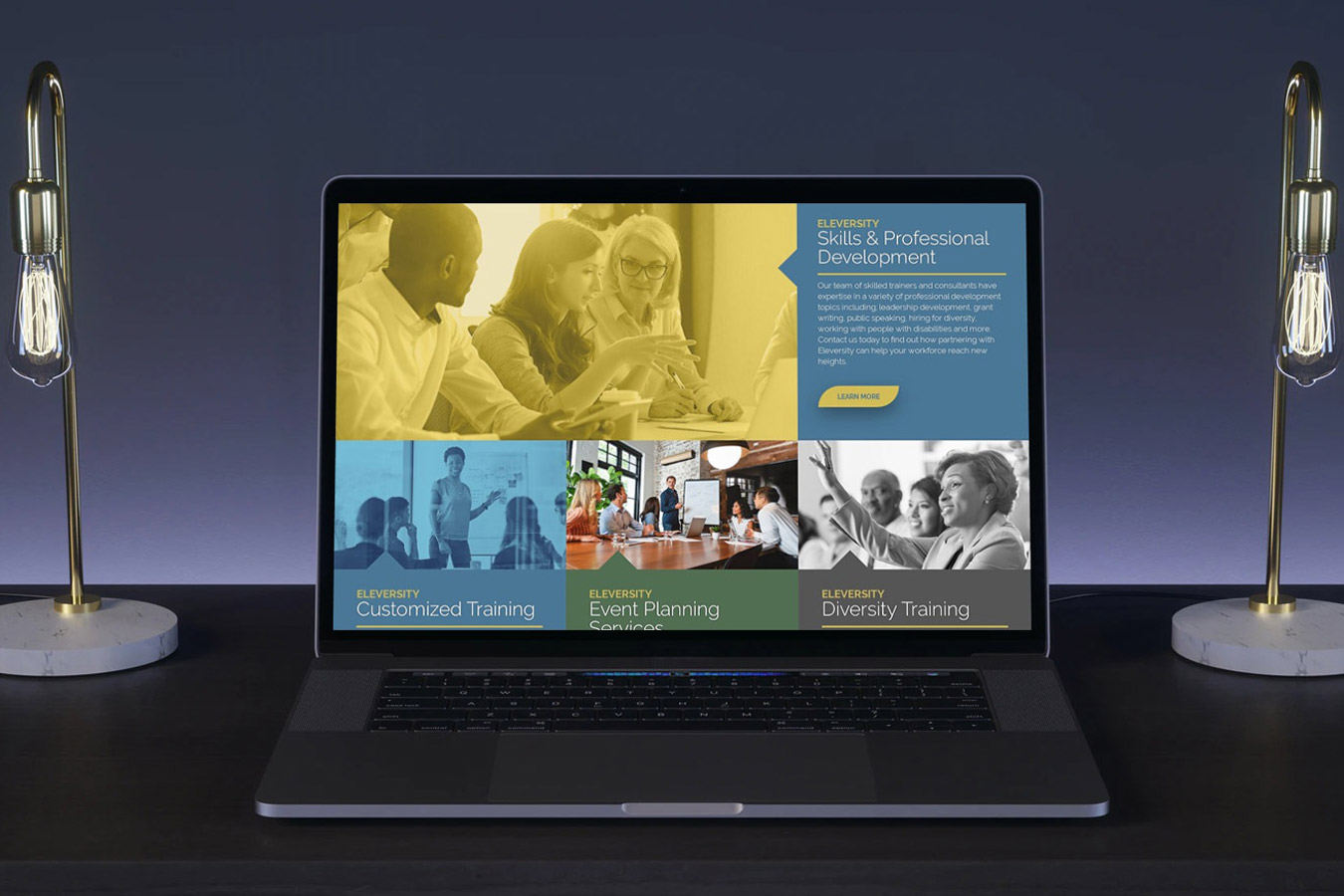 WordPress Technology
Learn how you can build your next website on a world-class, web design platform. Learn about how we are crafting custom solutions using this open source platform.
Learn More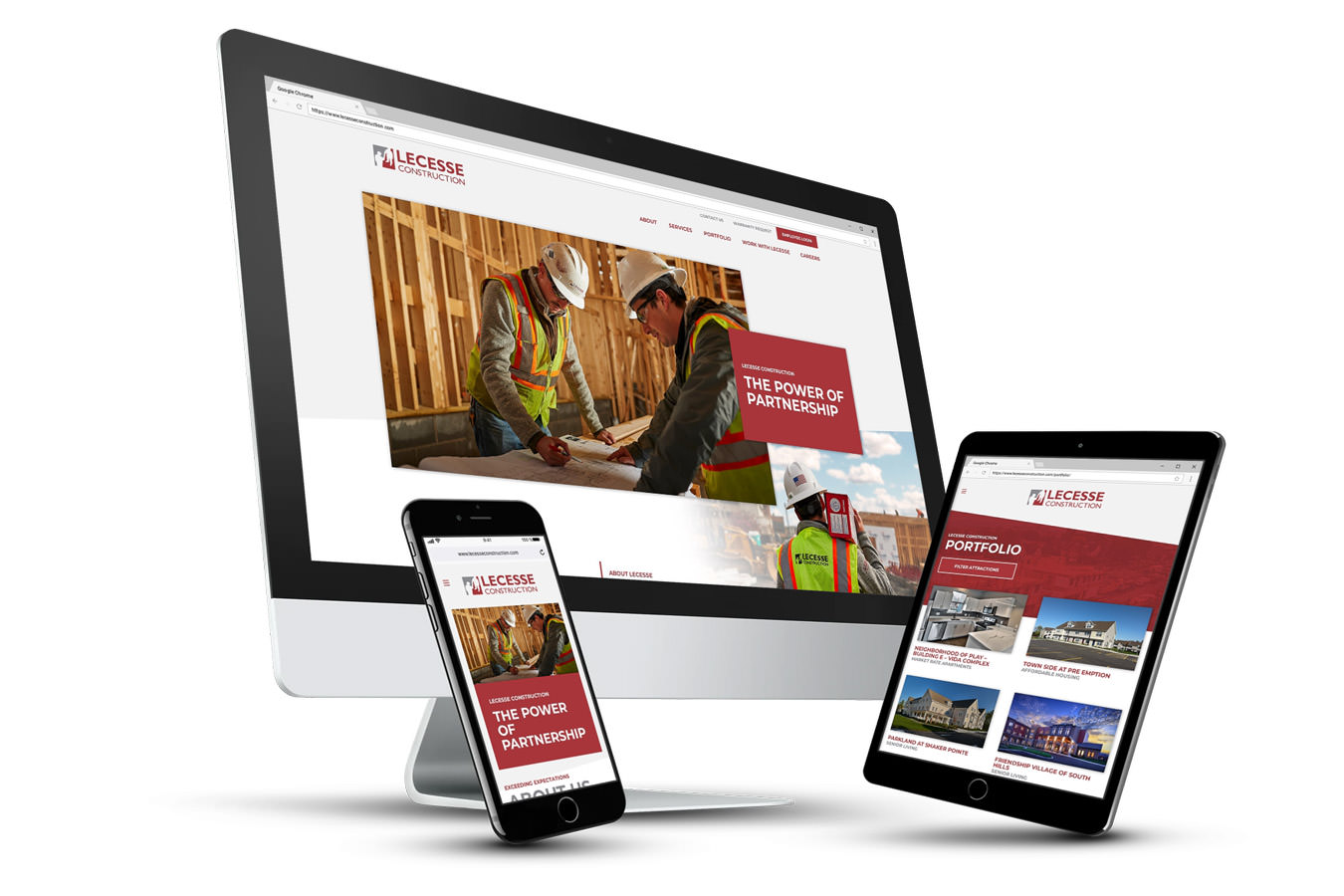 Explore New Ideas
Take a look at our work and how we have helped other organizations, and then call to begin a discussion of how we can make our experience work for you.
View Our Work
Each successful website project combines sound strategy with excellent design, and focuses on creating an outstanding user experience and communicating your marketing message. What makes us unique is our ability to reach across marketing, design, and technical disciplines to understand our client's goals, and craft a website that reinforces the brand and meets marketing needs.
Our Services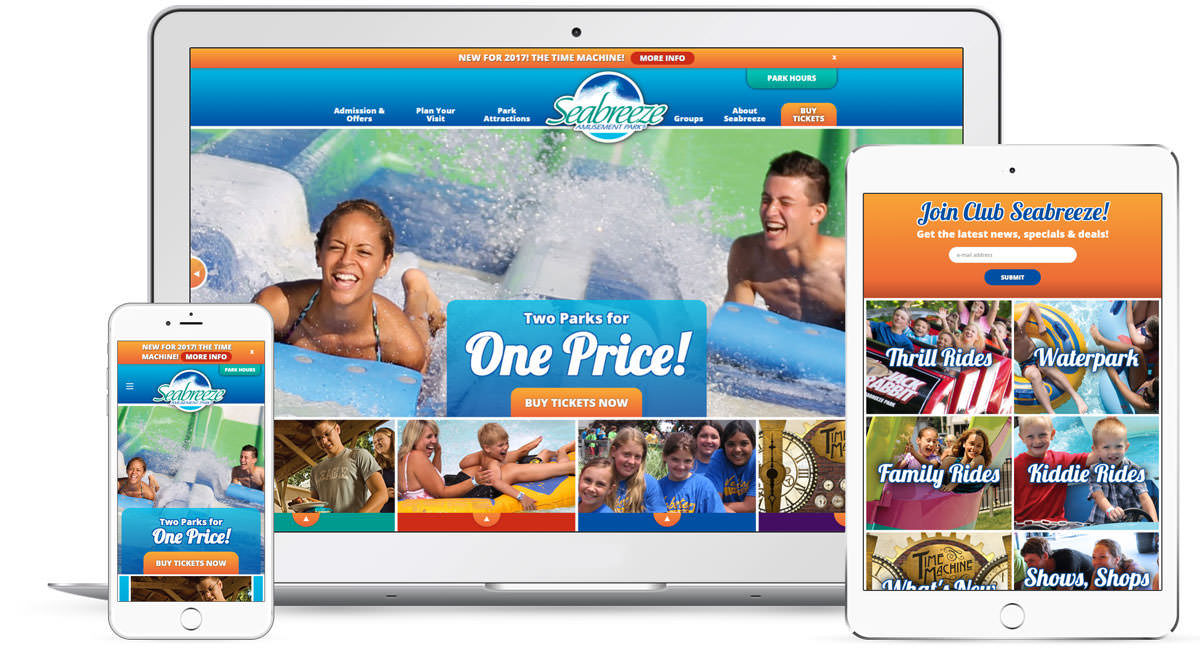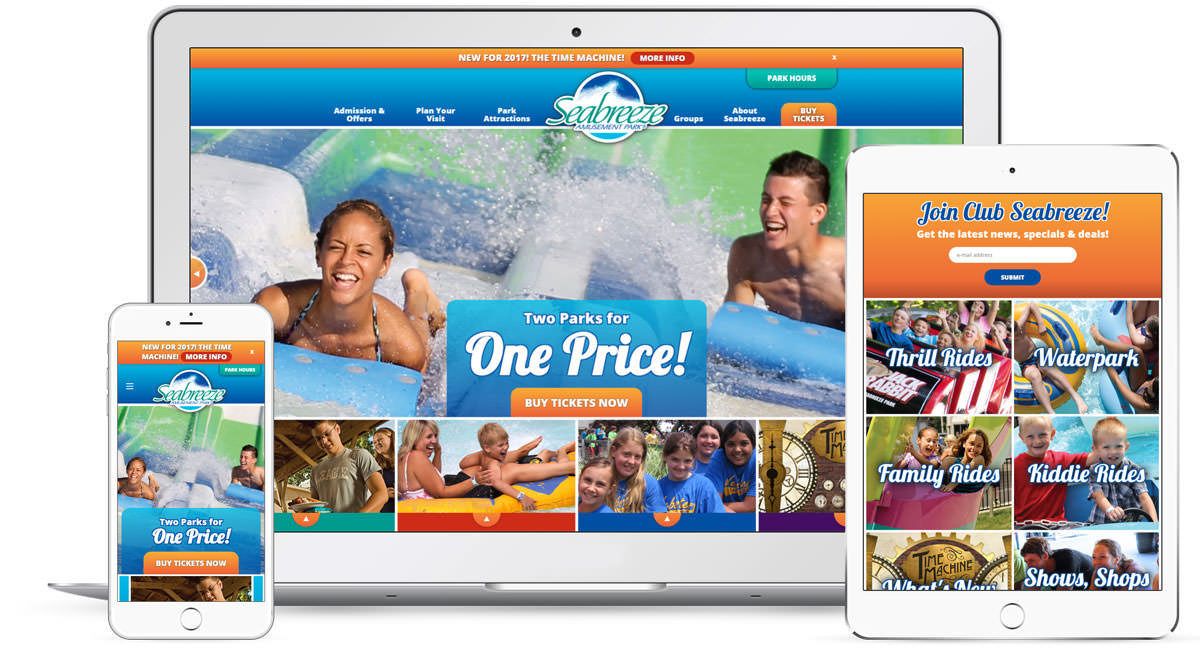 Strategy is too often the missing link
The presentation strategy, information structure and main navigation are critical areas to a website's success. We start with a client's goals and objectives, analyze their target audience, and develop a website design and development plan that meets their needs.
Good design communicates your brand
Having identified a client's goals and target audience, a design can be tailored to meet their unique needs. Our designers have years of experience building attractive and engaging websites across a wide gamut of industries and business types.
Make web technology work for you
Your web developer is an agent and navigator that can make web technology work for you. These skills require the ability to translate a creative design into an elegant user experience that works on widescreen monitors, tablets and smartphones. You need a team with a range of skills that you can use to support your website's special needs, and an ongoing plan for effective digital marketing.