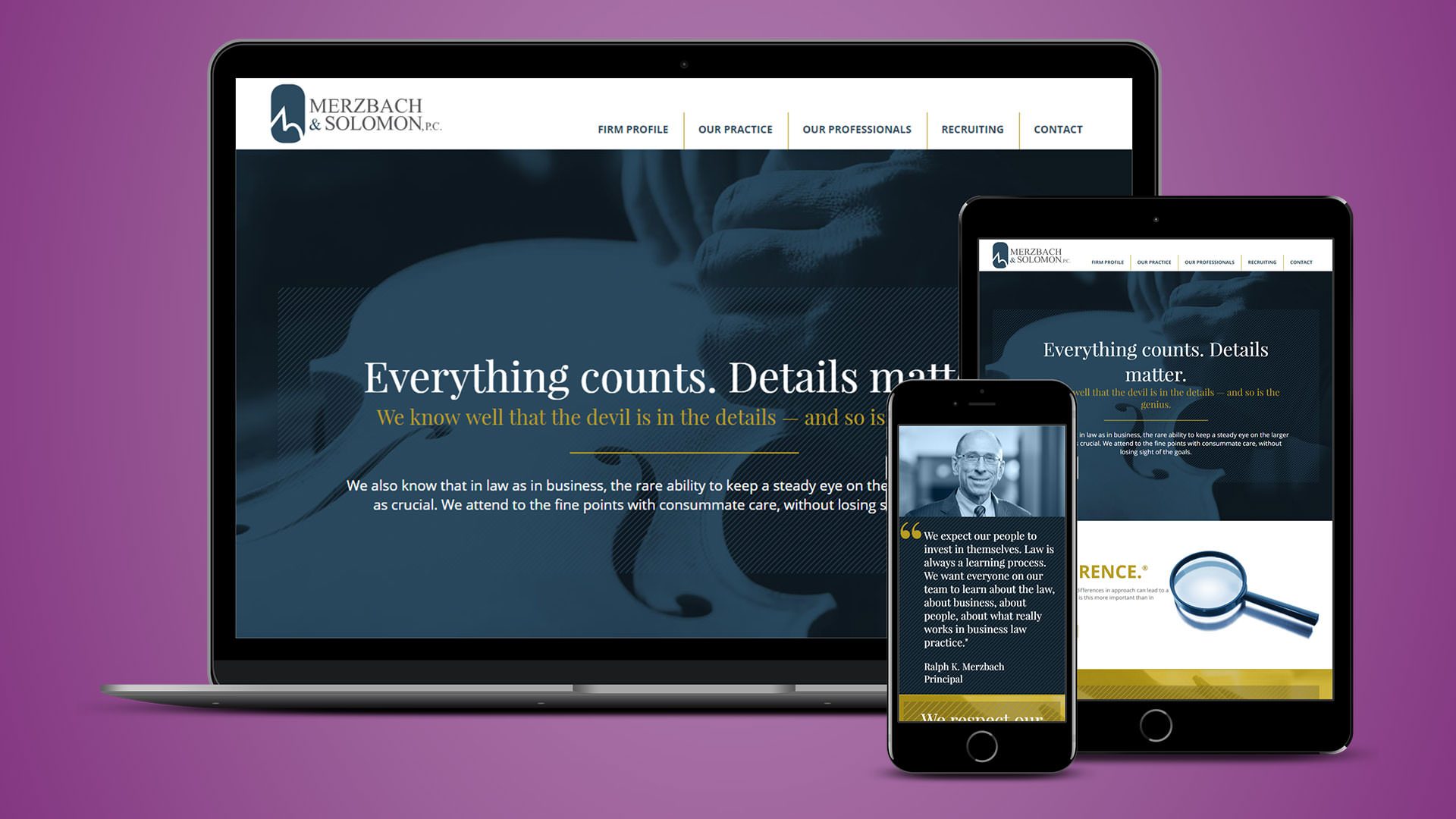 Sophisticated & Modern
Impressive photography, elegant modular design, and a focus on the firm's message give Merzbach a responsive website that distinguishes them as leaders in the legal community.
Showcase Employees
Employee information is presented in a professional, clean, and easy-to-navigate manner that provides a pleasing user-experience.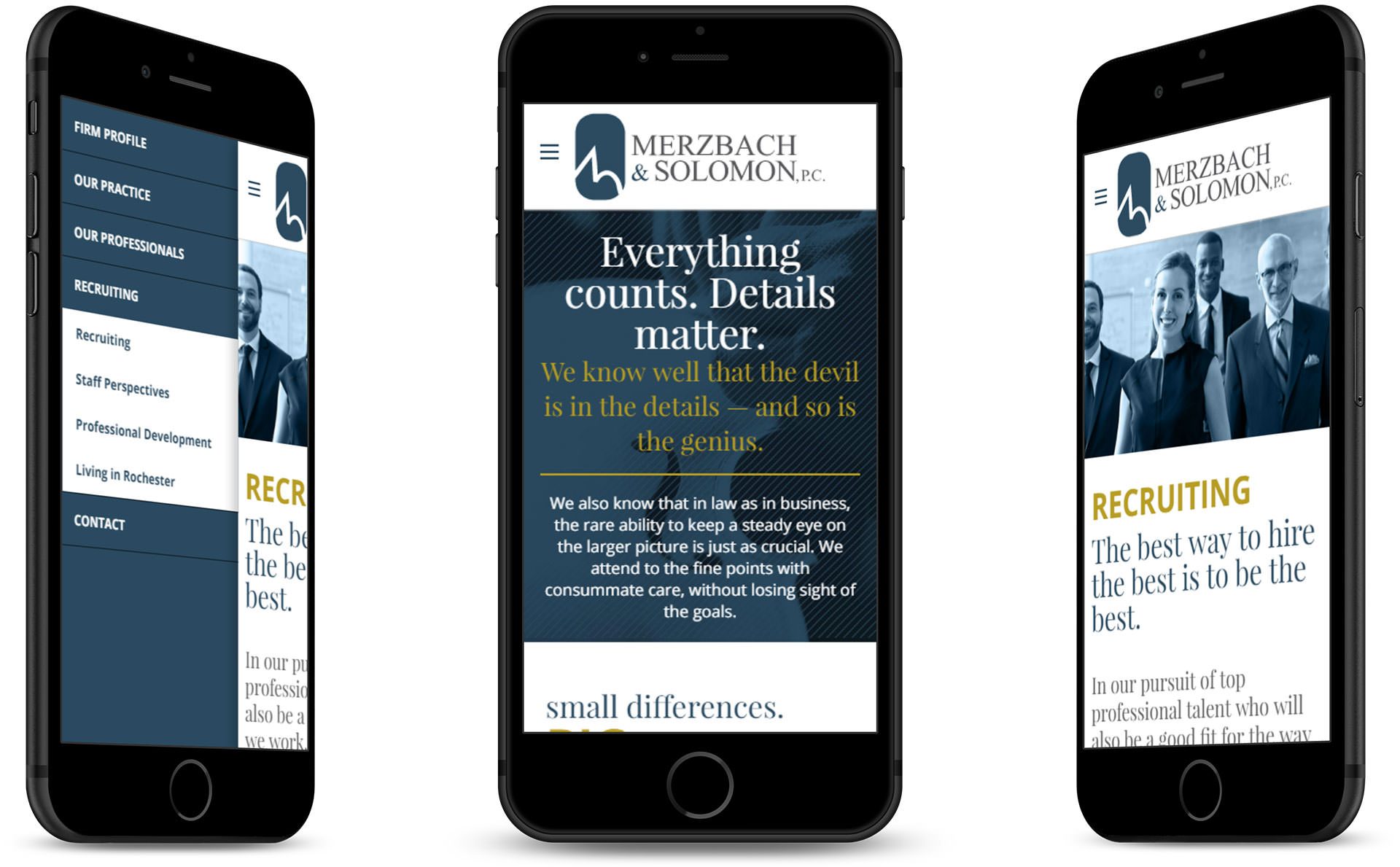 Elegant Across All Devices
With over 7 billion active mobile devices in the world, responsive design is not just the future: it's a necessity. Merzbach is fully mobile responsive, allowing it to auto-resize for any mobile device.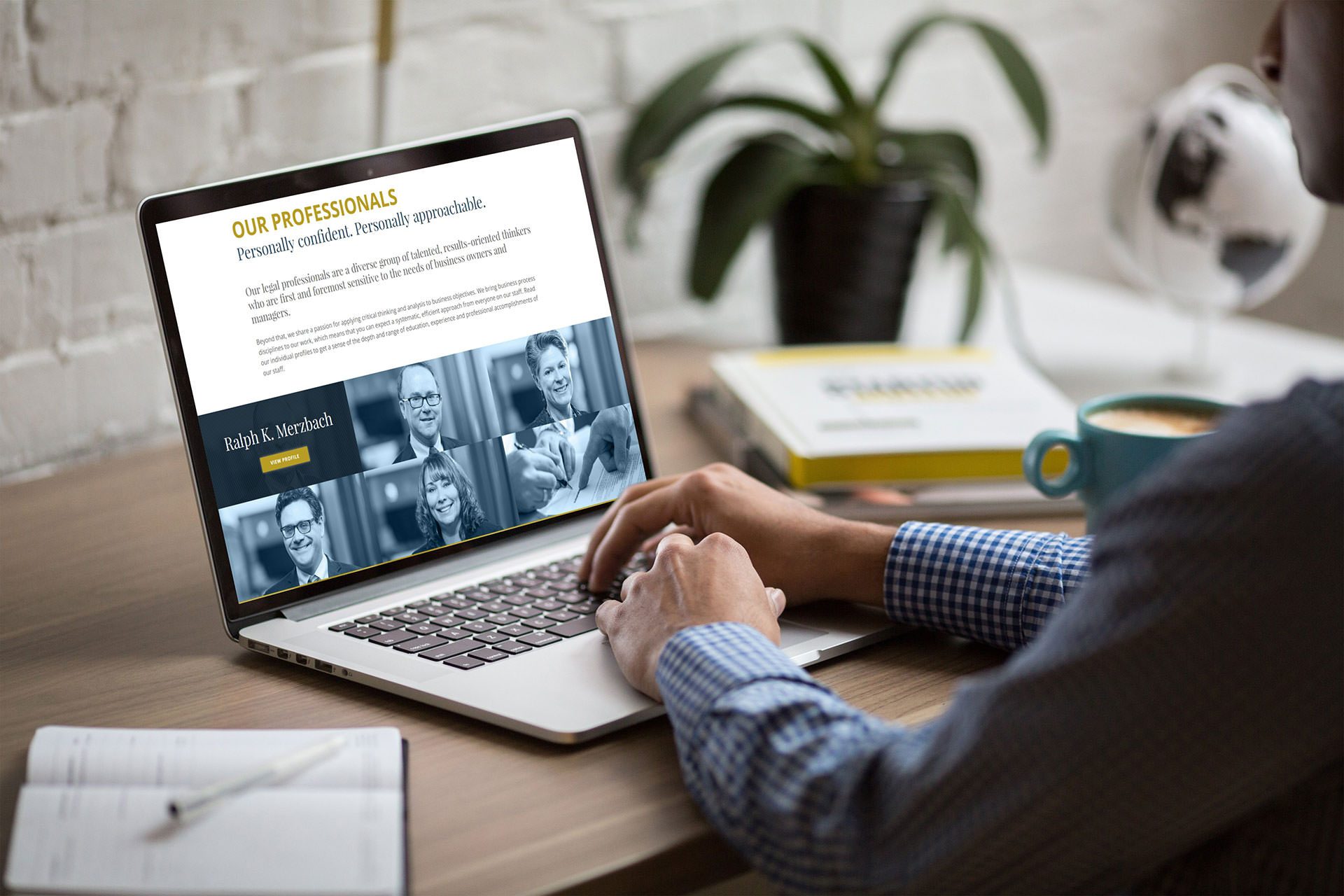 Modern Design That Converts
By utilizing WordPress to maximize customization capabilities, Merzbach is programmed robustly with the best conversion practices utilized by the web design industry.