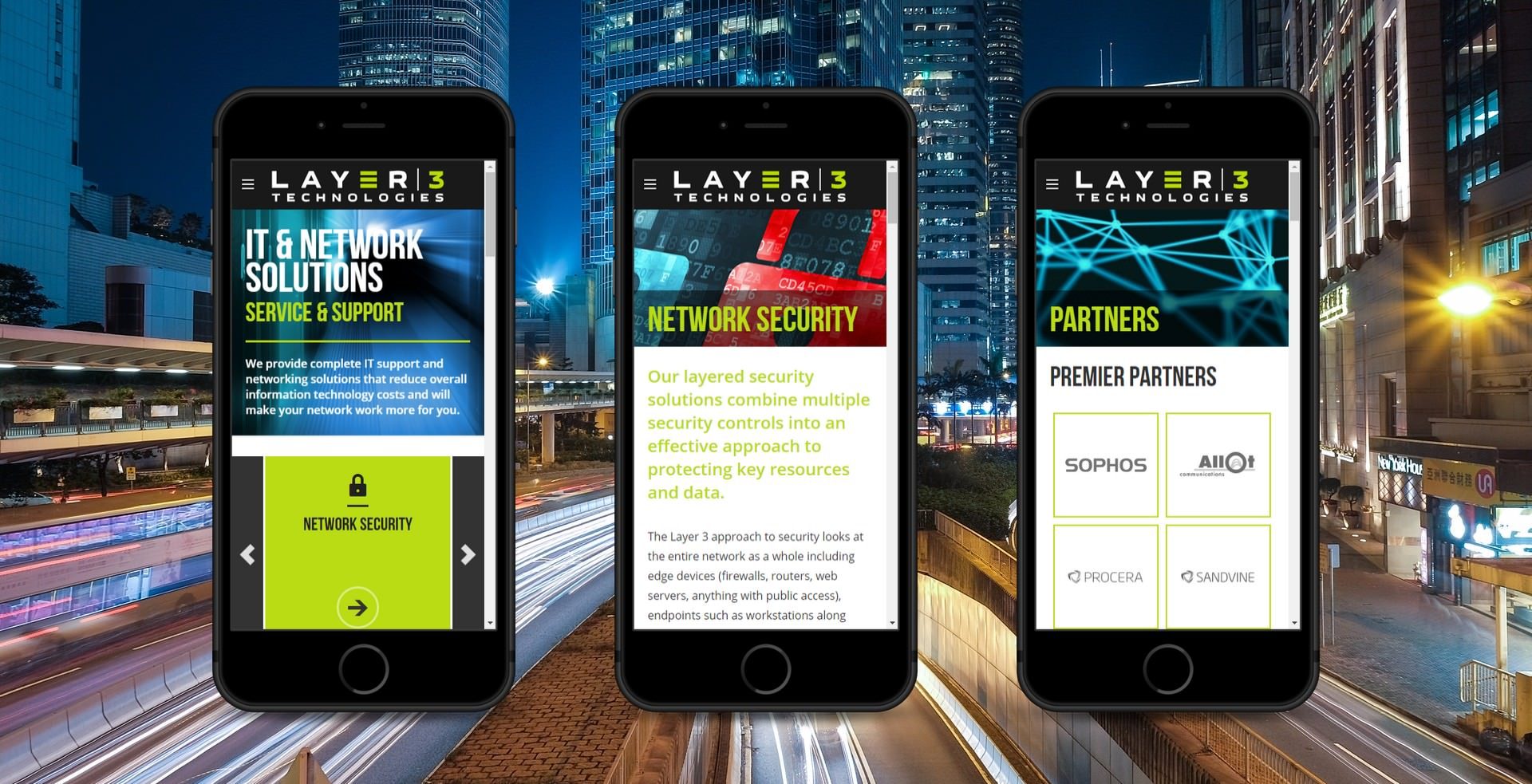 Connect with Clients On the Go
Smartphone presentations have become a critical component to consider in developing your web presence.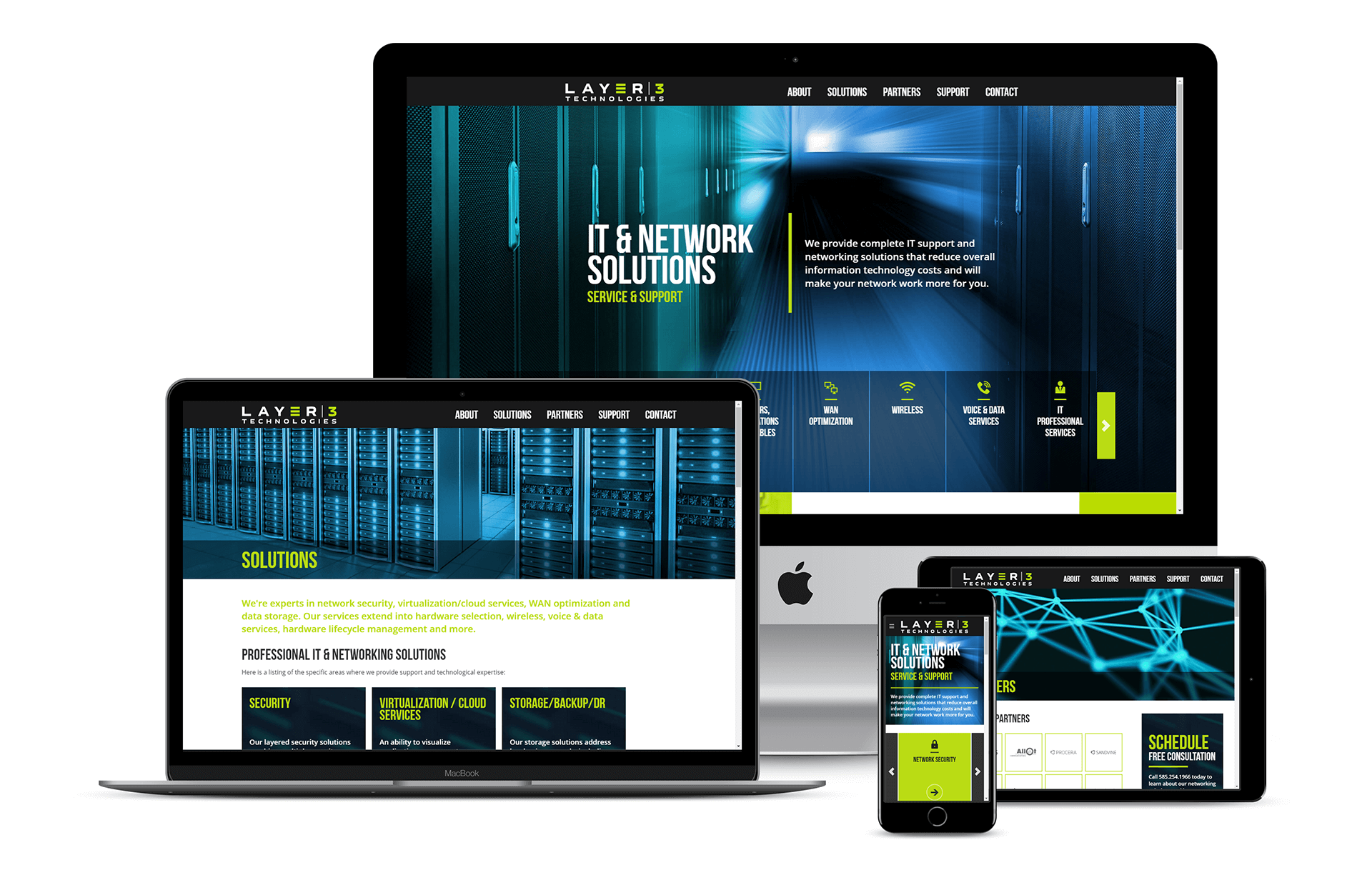 Websites on all Types of Devices
It has never been more important to provide an outstanding user experience on a wide range of devices.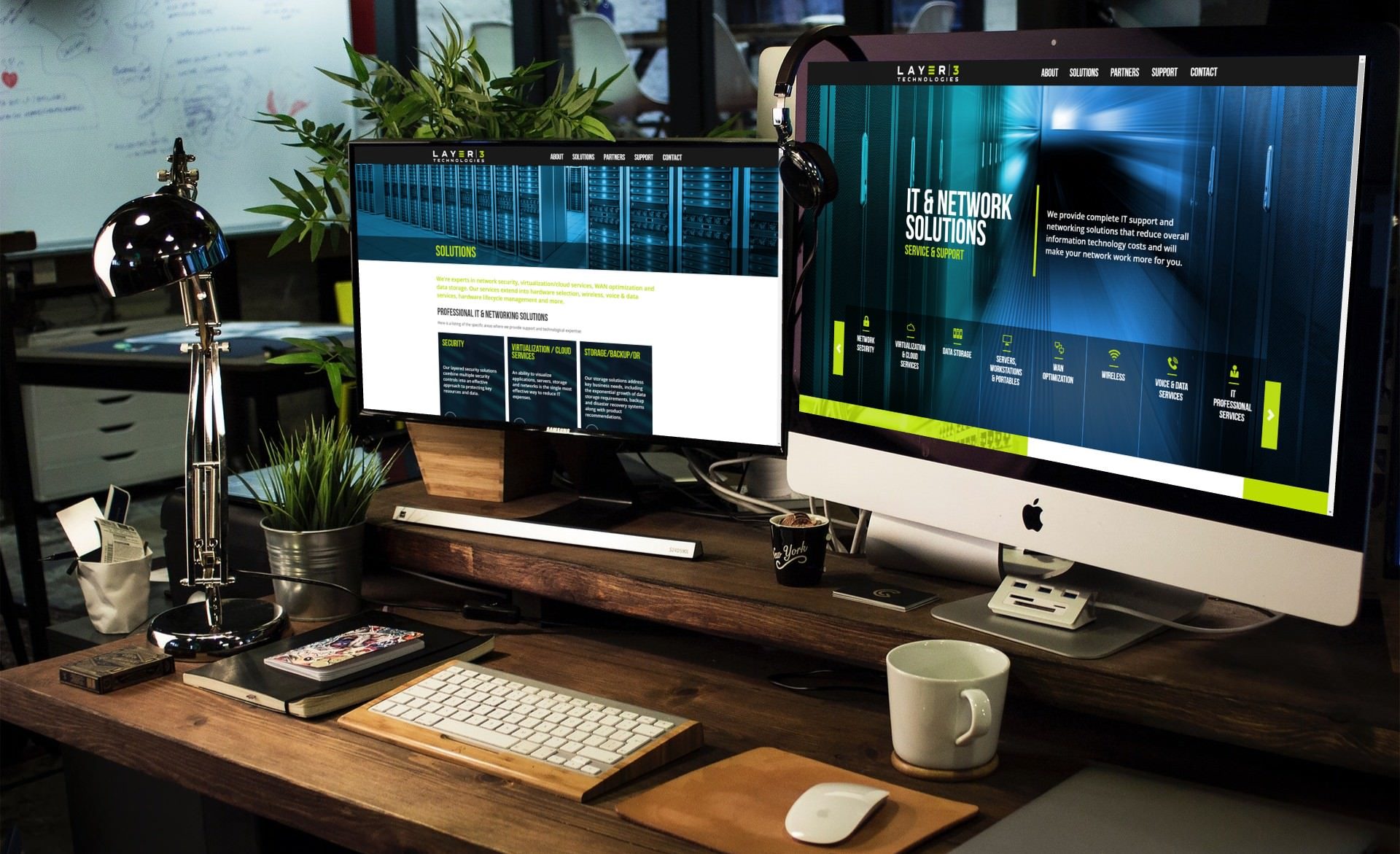 Communicating the Brand
The look and experience of your website helps to communicate about your company.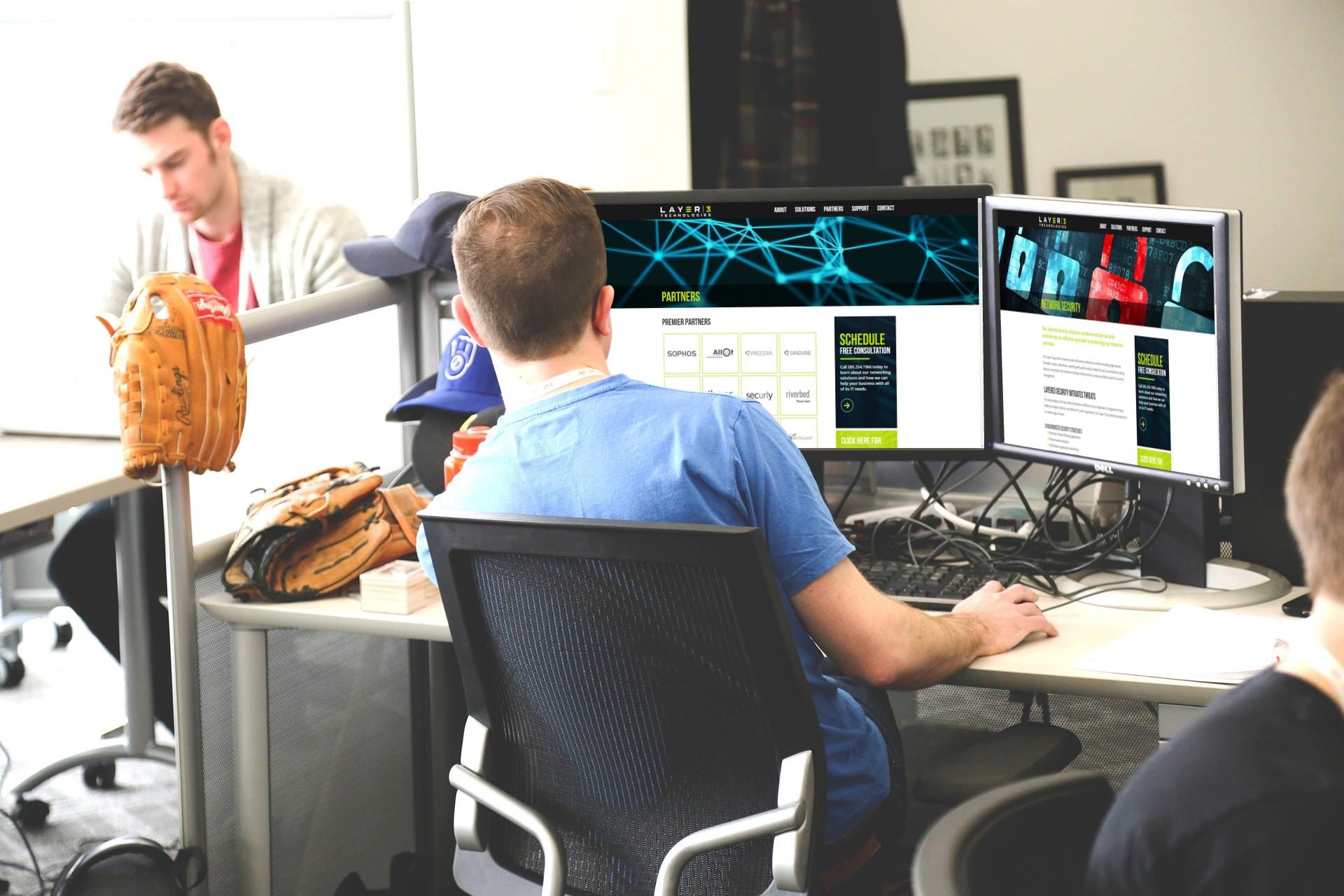 Layer 3 is a Technology Leader
Their new website reflects their value and substance as a company.