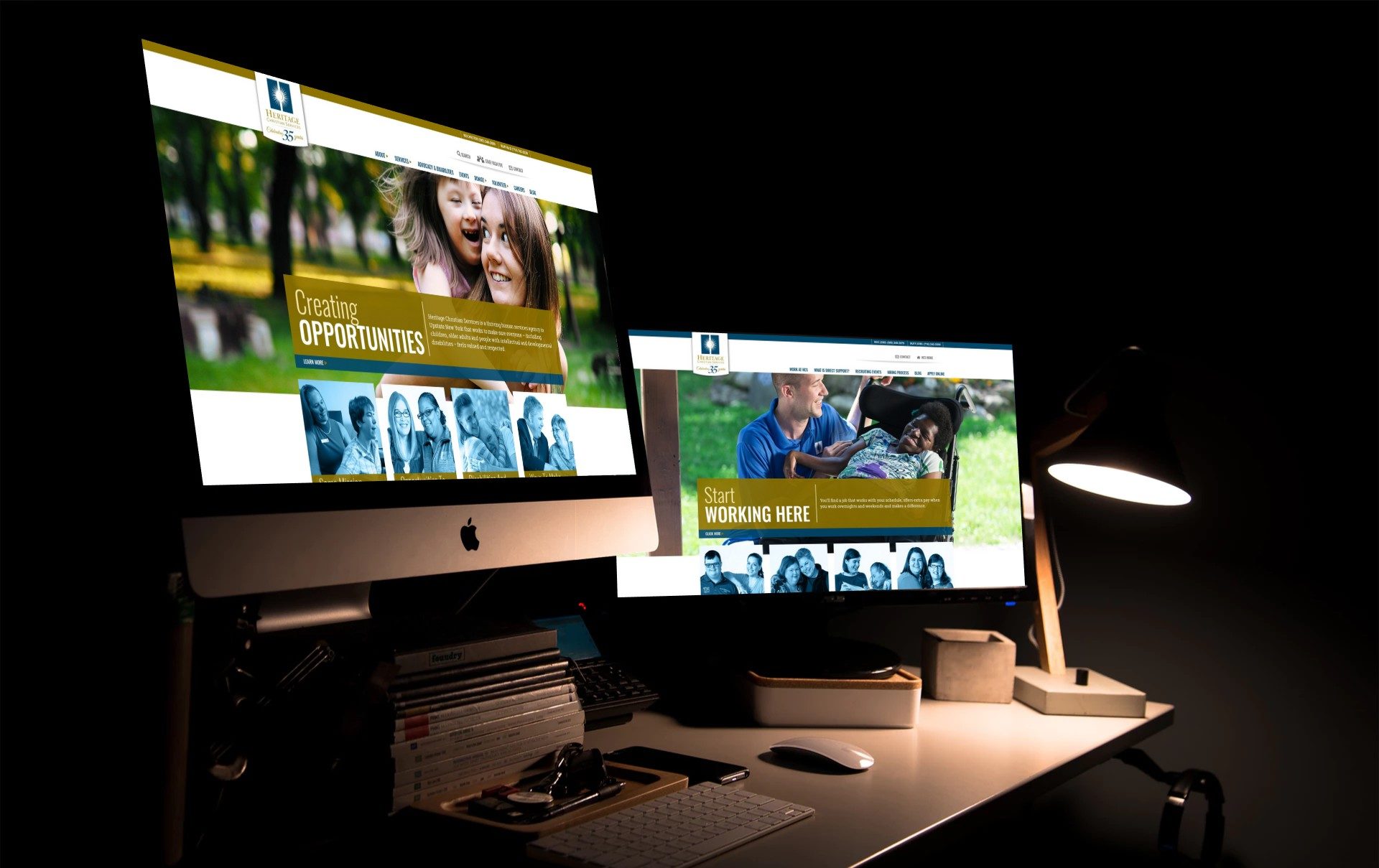 Two Websites Work Together
Similar design concepts but different messaging enables Heritage Christian Services' main site and its Careers site to work together.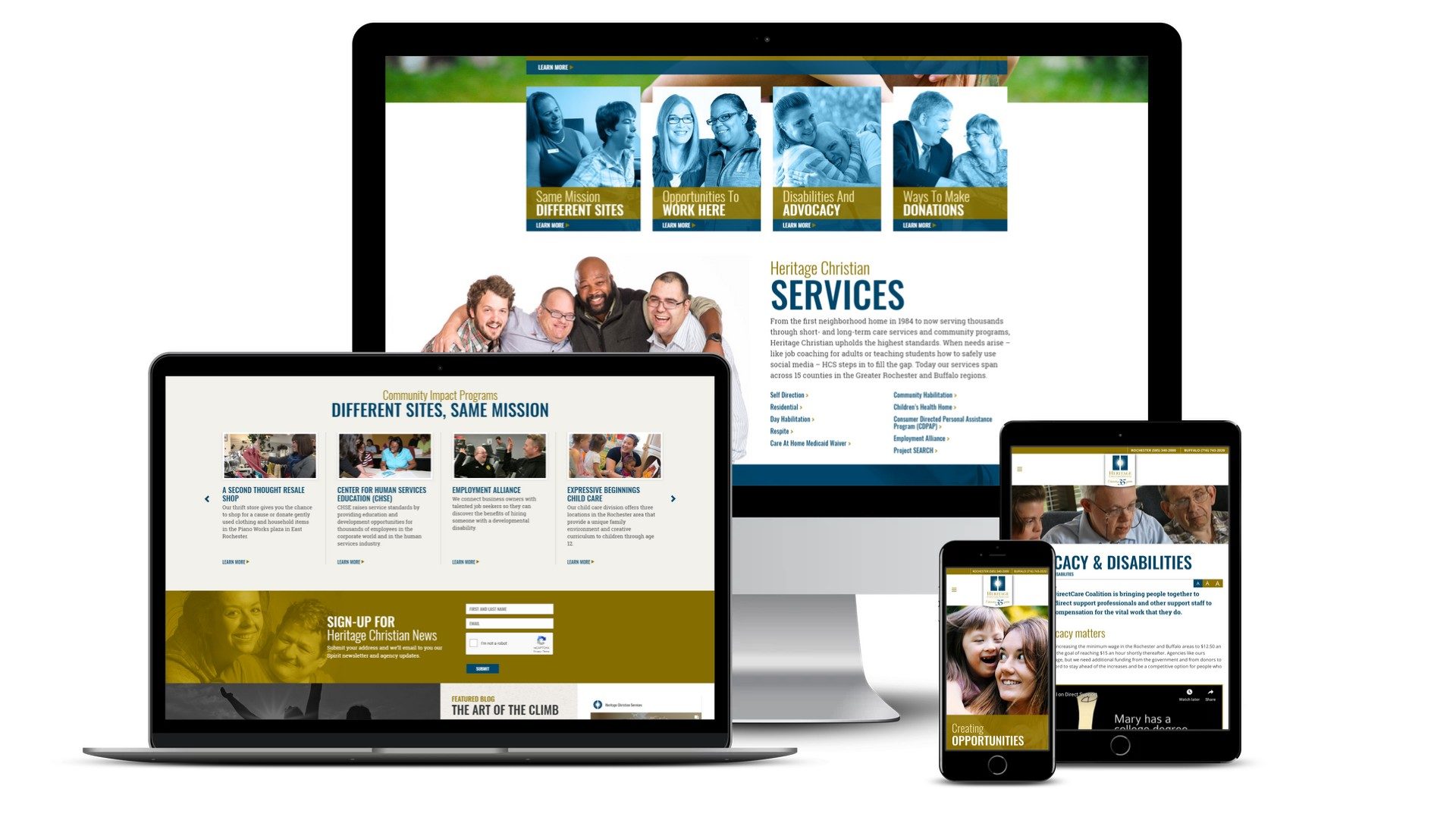 Accessibility to Information
Effective website design amplifies the content and provides a useful interface for visitors to learn more.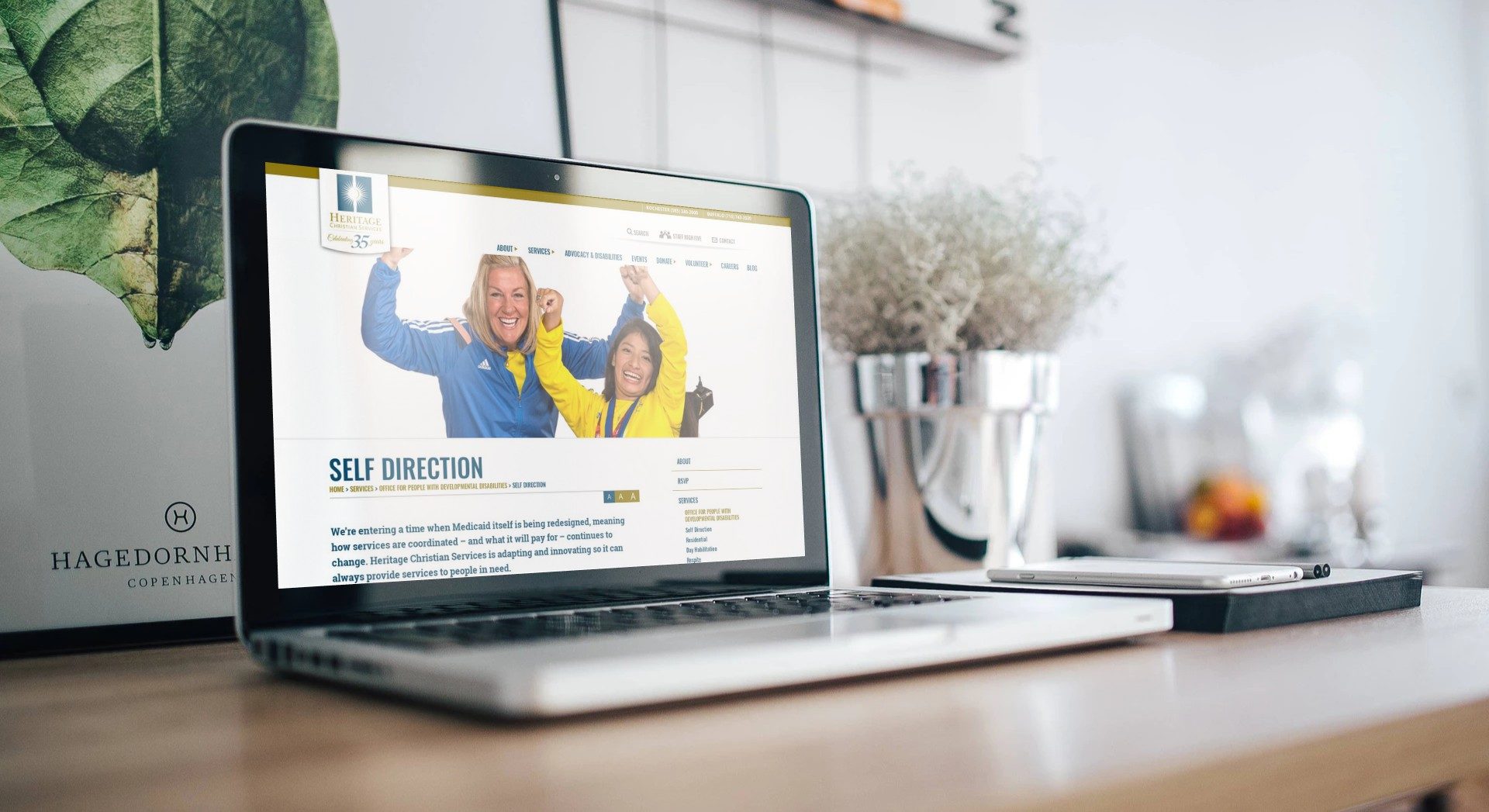 The Power of Responsive Design
A website should perform on any and every platform and display.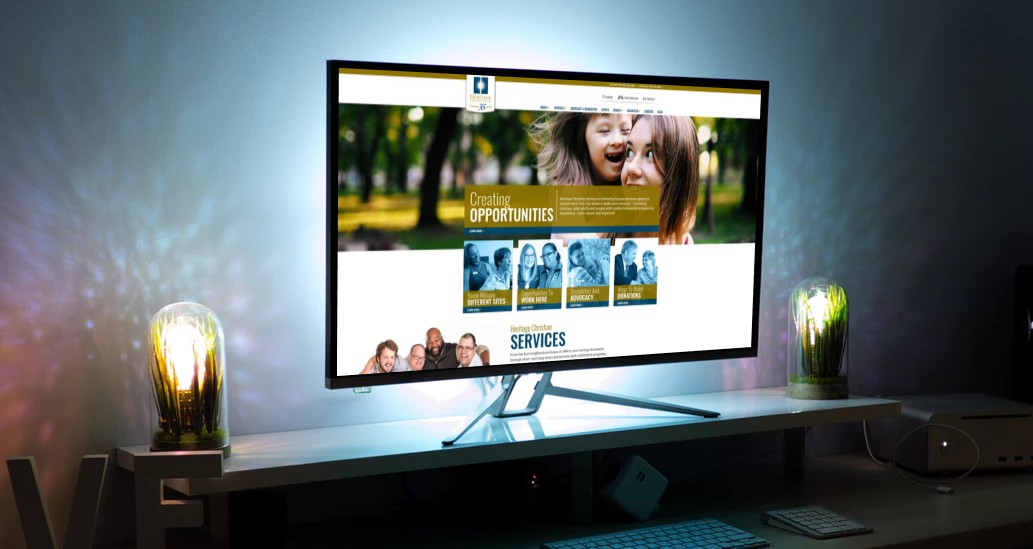 Stopping Power
Don't underestimate the importance of visual design in the success of your site. Custom designs deliver high value results compared to a "template" look.