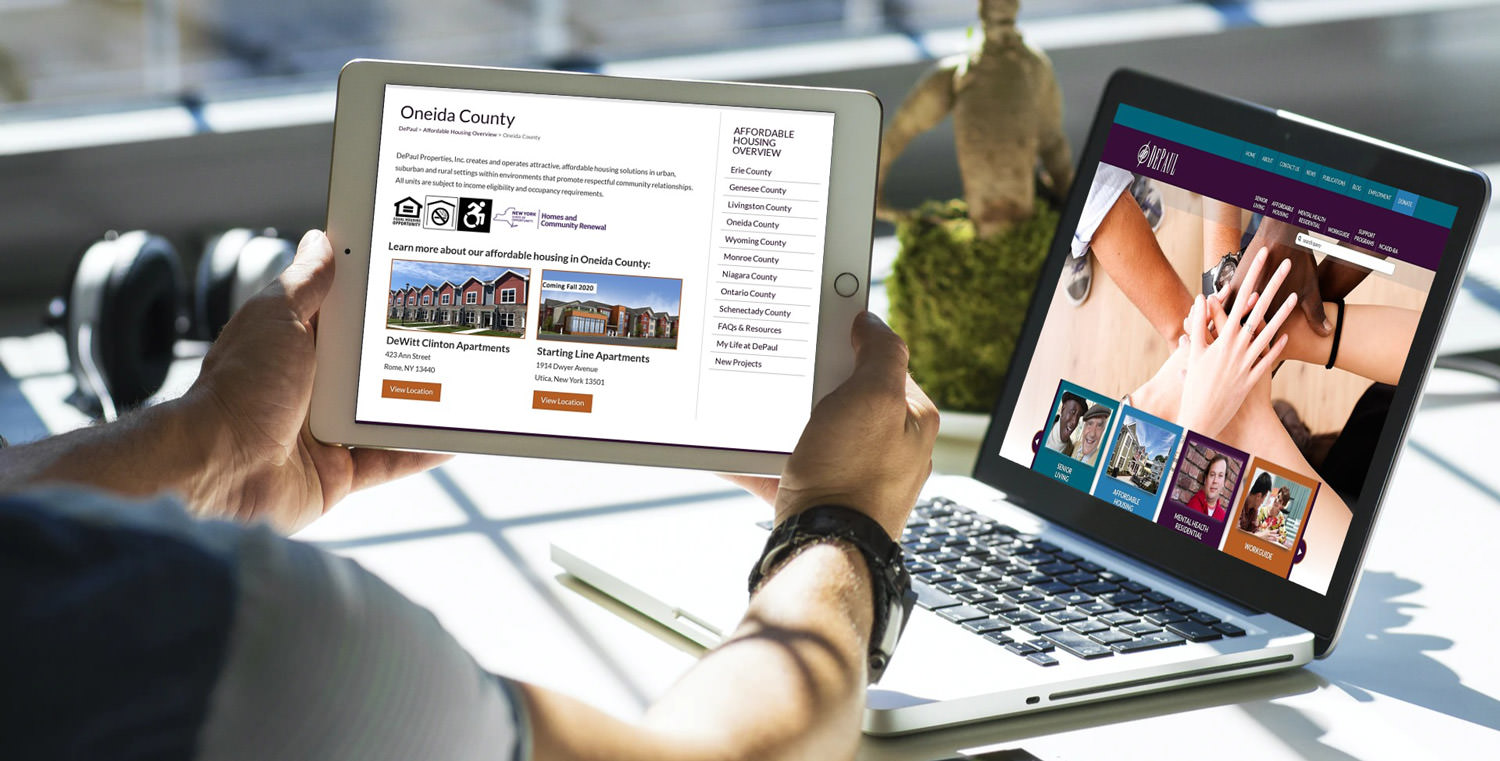 Presentation of Properties
A database-driven portfolio of properties improves the user experience for site visitors.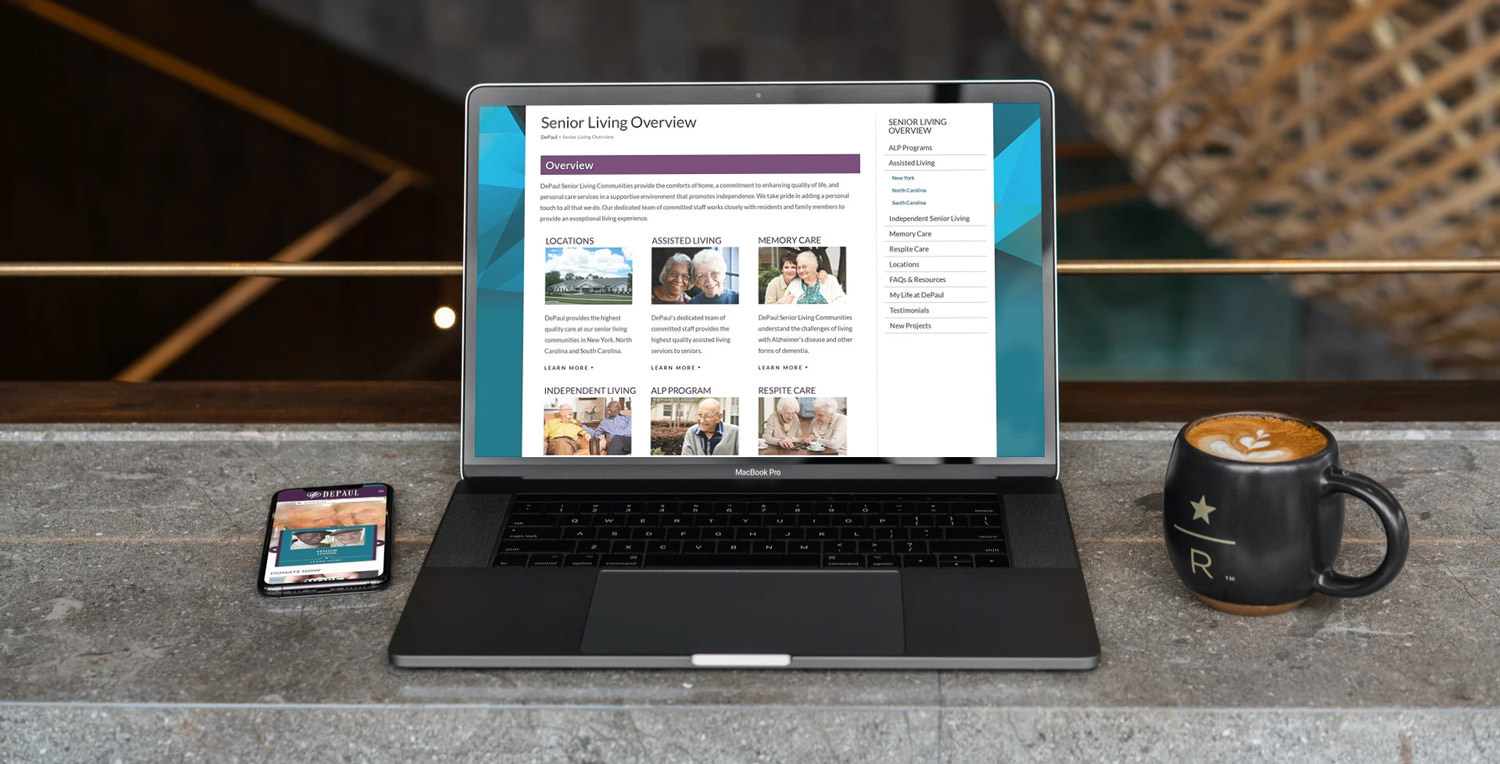 Flexible Content Formats
The ability to use graphical display formats on the website dramatically improves the presentation.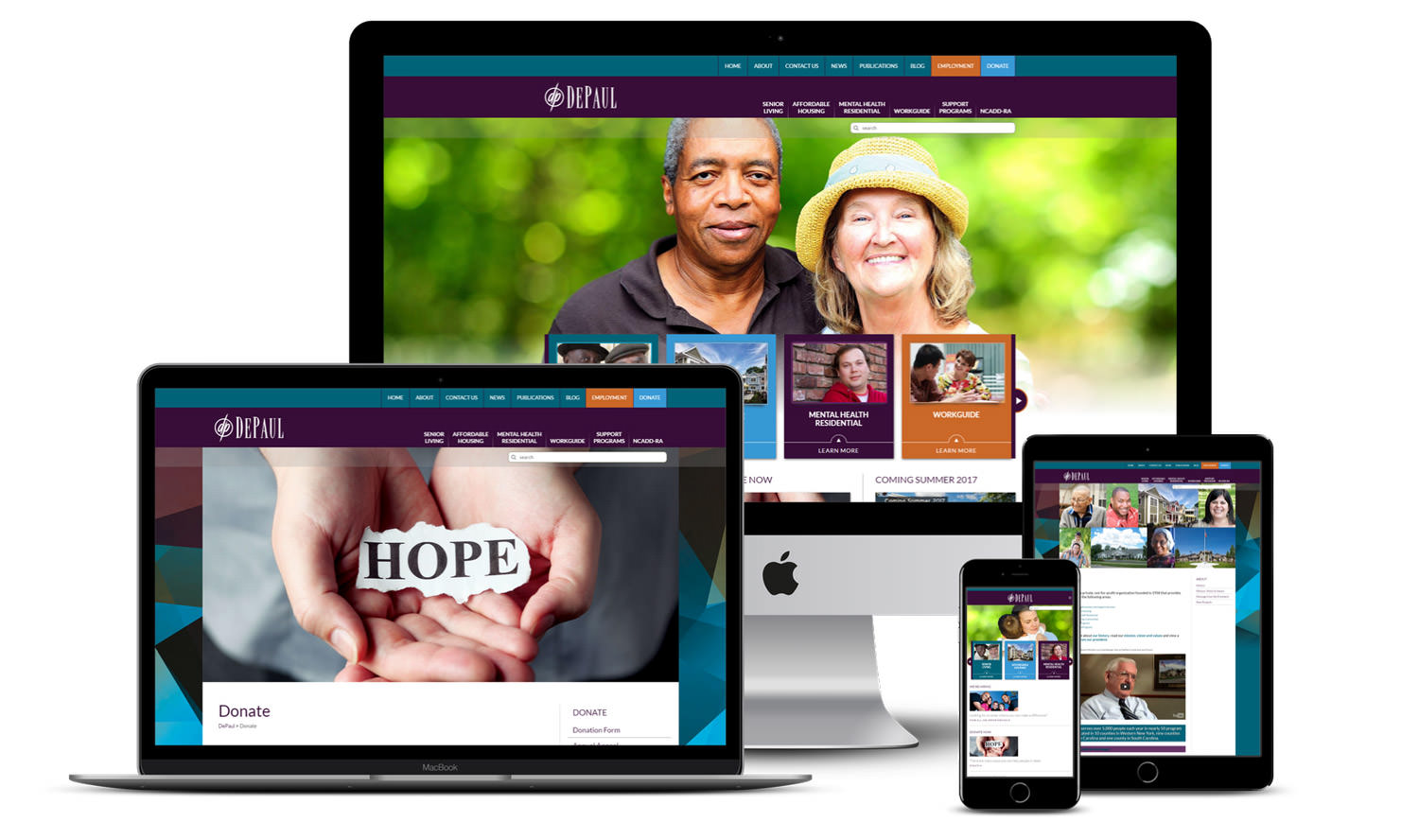 Mobile-Responsive Design
Adapting to a wide variety of display types is a requirement for modern websites.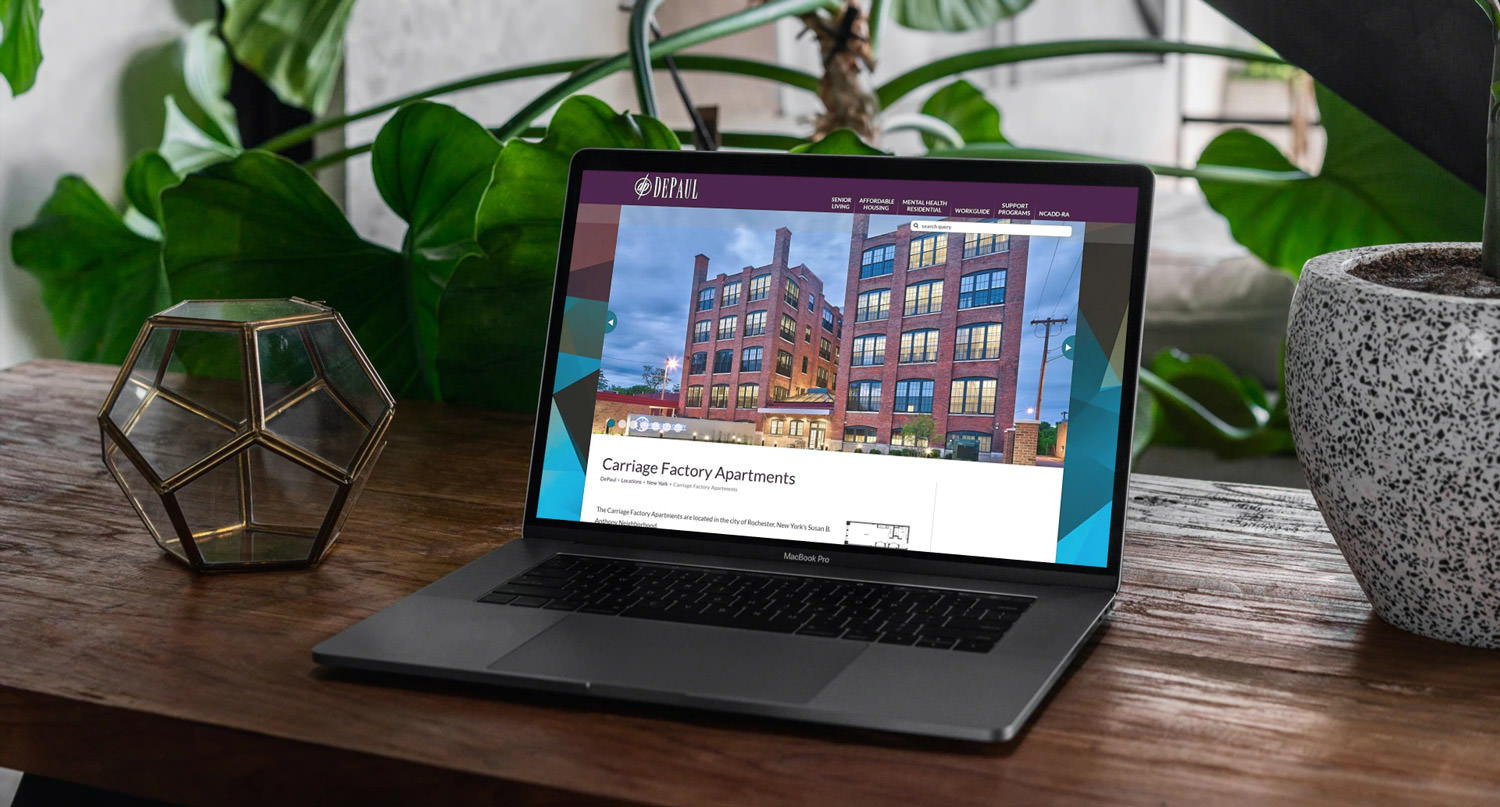 Learning More Made Easy
Each Depaul property has its own individual page, so visitors can learn more.