Web Design
Customized & tailored for each project.
For almost 20 years, working on hundreds of web projects, we have become laser-focused on designs that maximize the user experience, responsive design and an ability for clients to update all of their content.
What drives us to create more appealing and effective websites is our client's goals to increase sales, define their brands, and expand their businesses. Here's how we can help with a website design, combined with an outstanding user experience, that will redefine your web presence:
Make a great first impression
You rely on your website design to present your company or organization to the world. Design, photography engaging copy, and an intuitive interface captures and maximizes the time that visitors spend on your site – focused on your business.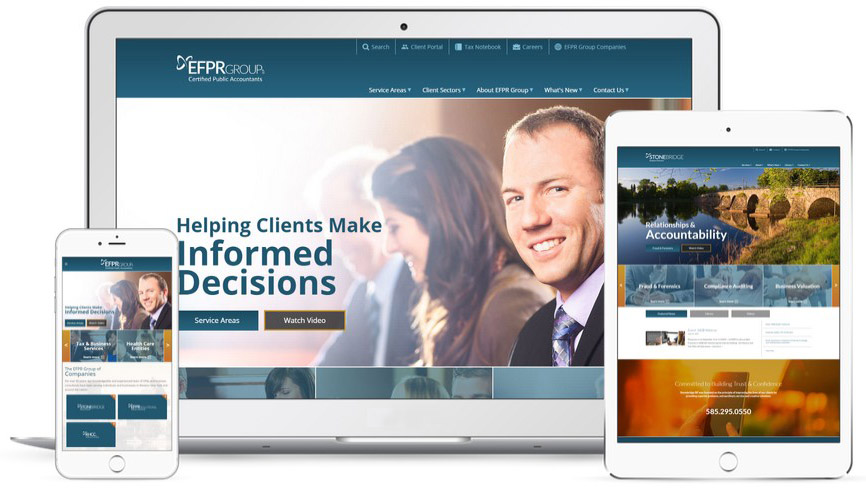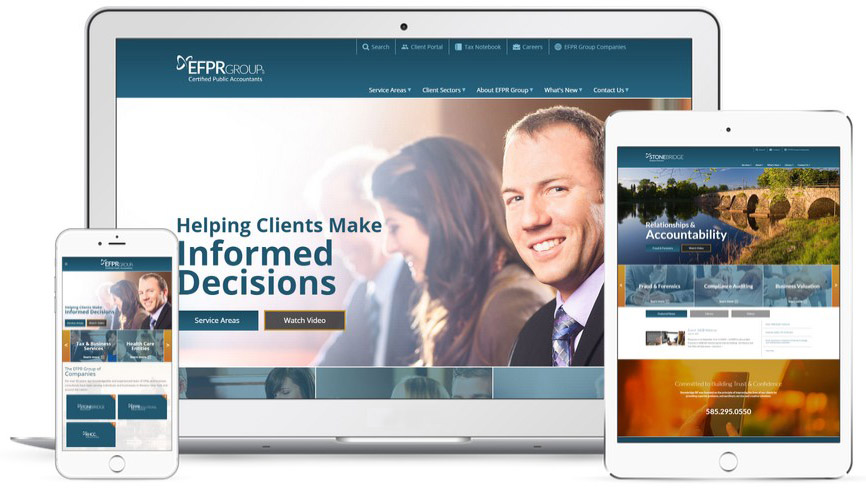 Reach mobile visitors using responsive design
Viewing websites on smartphones and tablets accounts for more than 50% of all pages viewed on websites worldwide. Our solution is a responsive design and development approach that maximizes the look and performance of websites on all size screens and devices from wide screen desktop monitors to smartphones and iPads.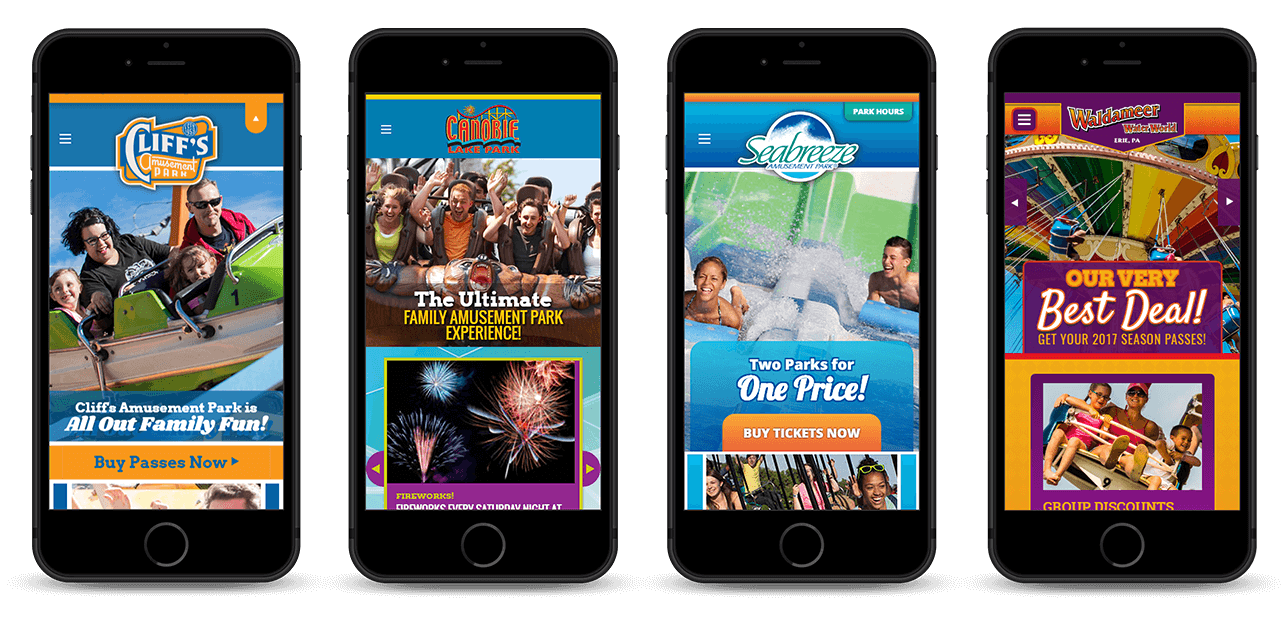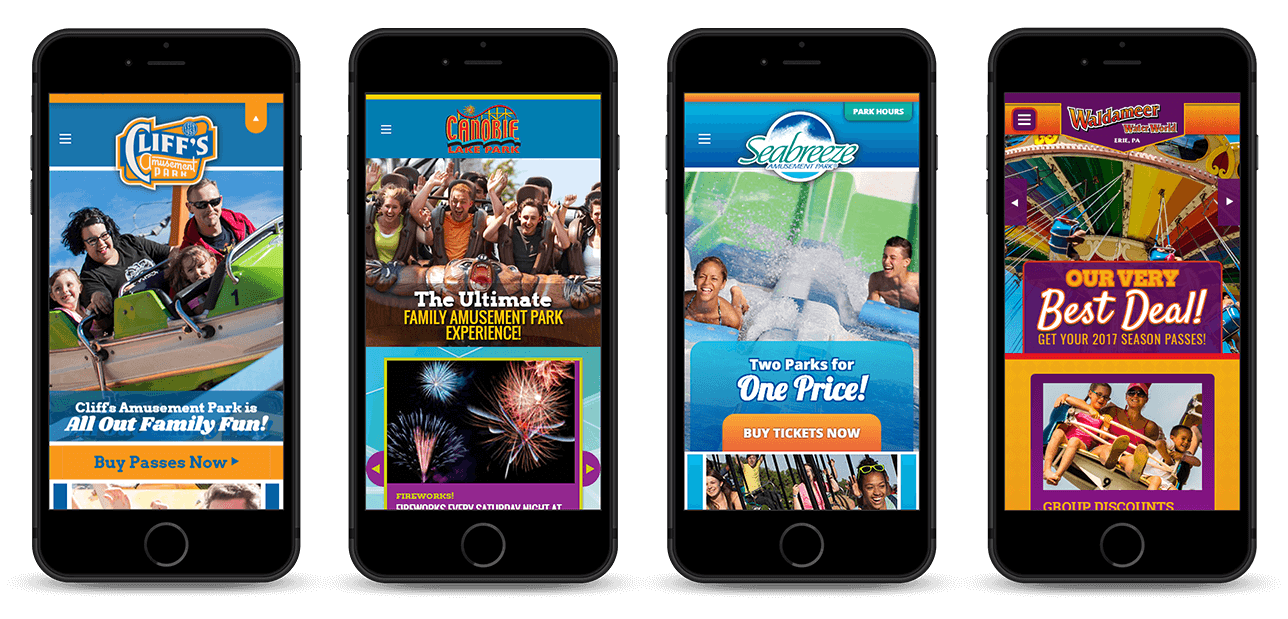 WordPress for managing your own content
Our clients want to be equipped to keep their web content up-to-date to maintain their competitive edge. New technology solutions are enabling non-technical users to become effective content managers without requiring programming expertise, enabling them to update all of the content of their websites
Enjoy the advantages of effective content management
World's most popular content management system (CMS) with 60% market share
Standard solutions for blogs, calendars, search, eCommerce, employee directories, maps and more
Adds database functionality, power and flexibility to website management
We want to become your web partner
You should to have an ongoing relationship with your web designer and developer. Websites are dynamic and need updated content and features to keep your visitor base returning for more. Our goal is to develop a relationship with our clients that goes beyond the initial design and development to support their future growth.