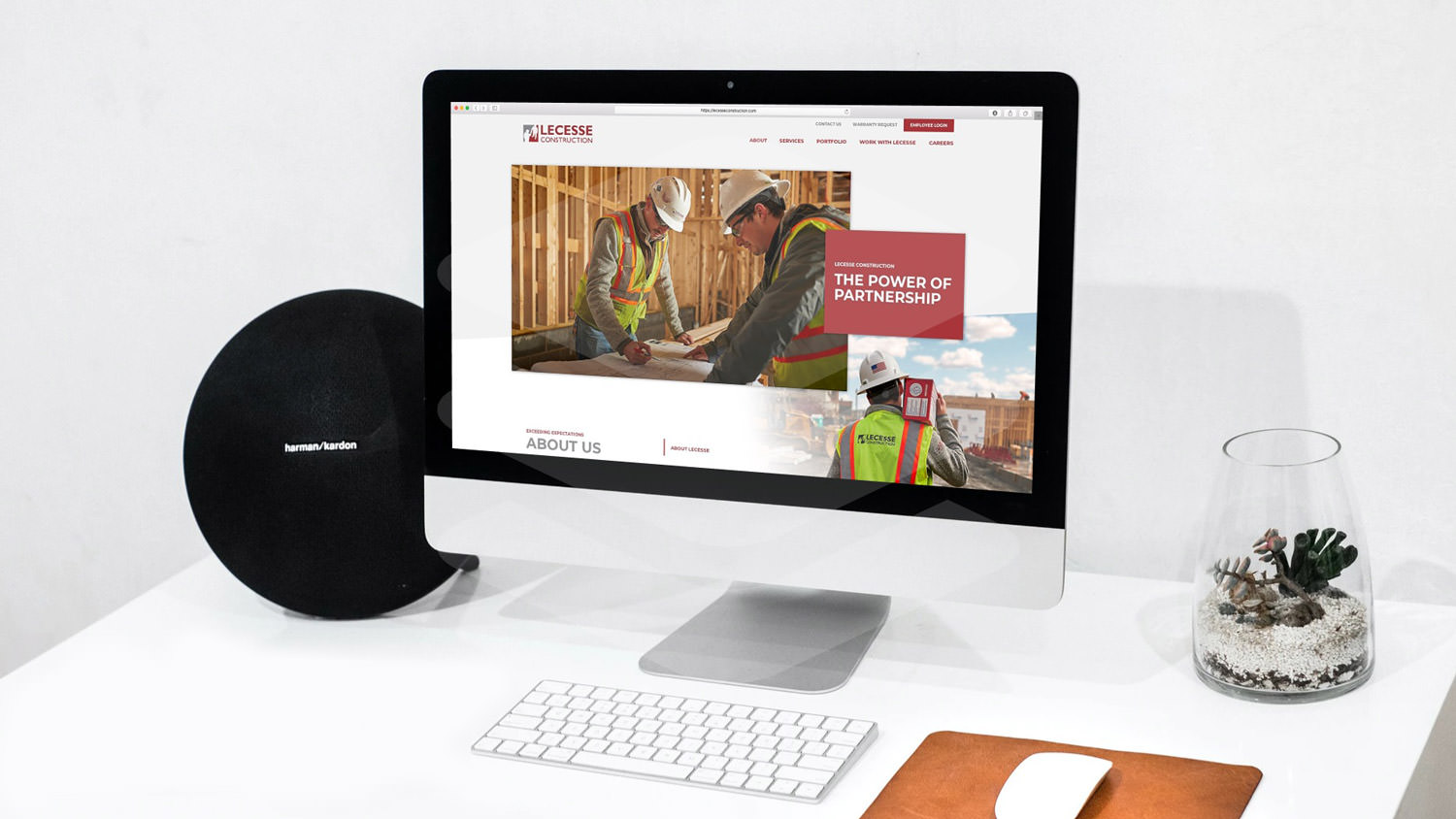 First Impressions Count
The design of the website communicates the quality of the LECESSE brand.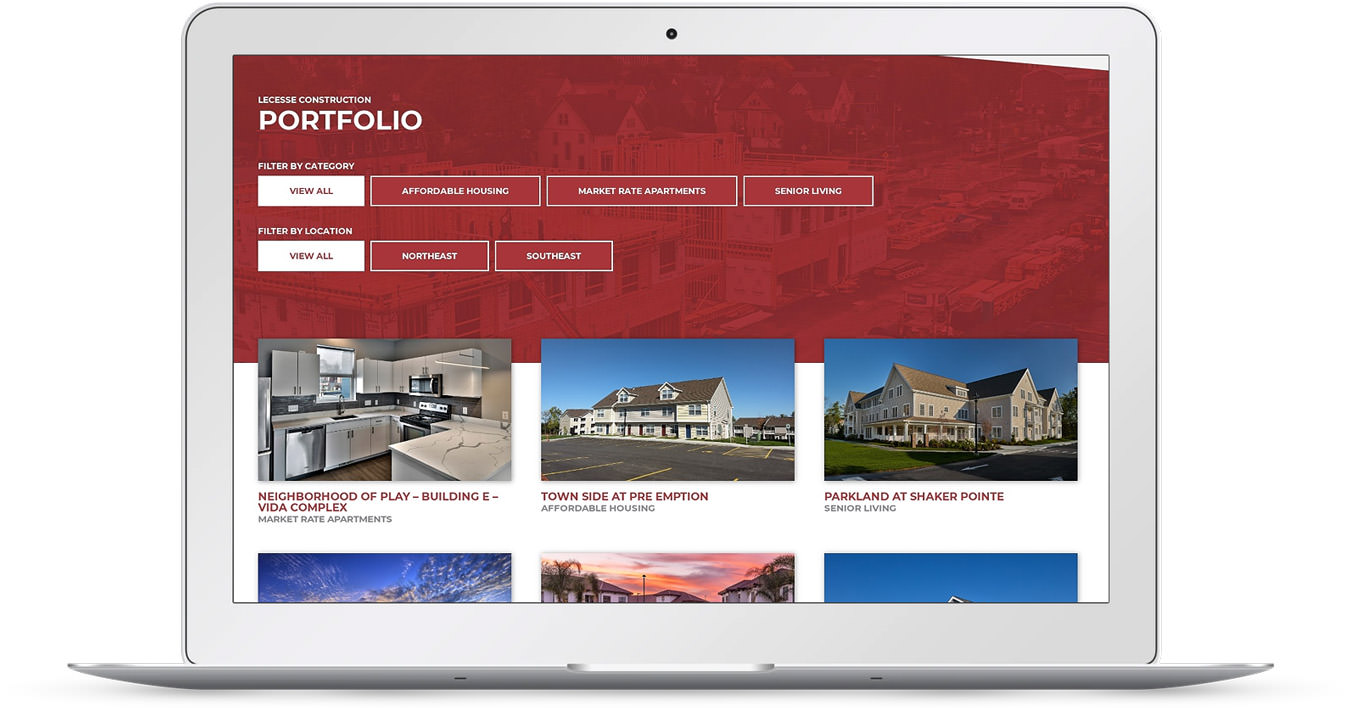 Work With Us
A multi-level filter makes it easy for visitors to view projects using WordPress categories.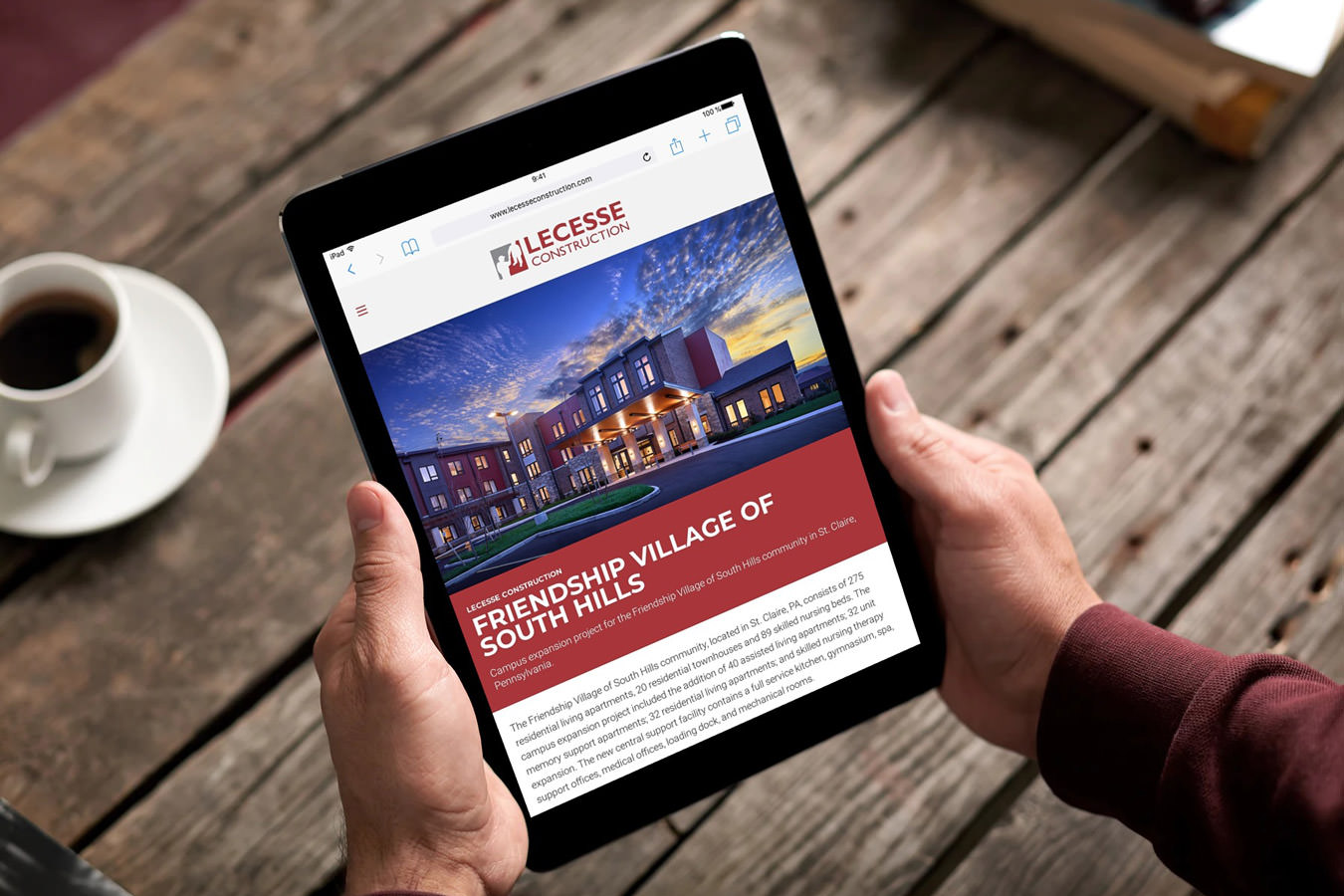 The Medium is the Message
A web page on each project in the portfolio provides an outstanding, intuitive interface to learn more about the company.