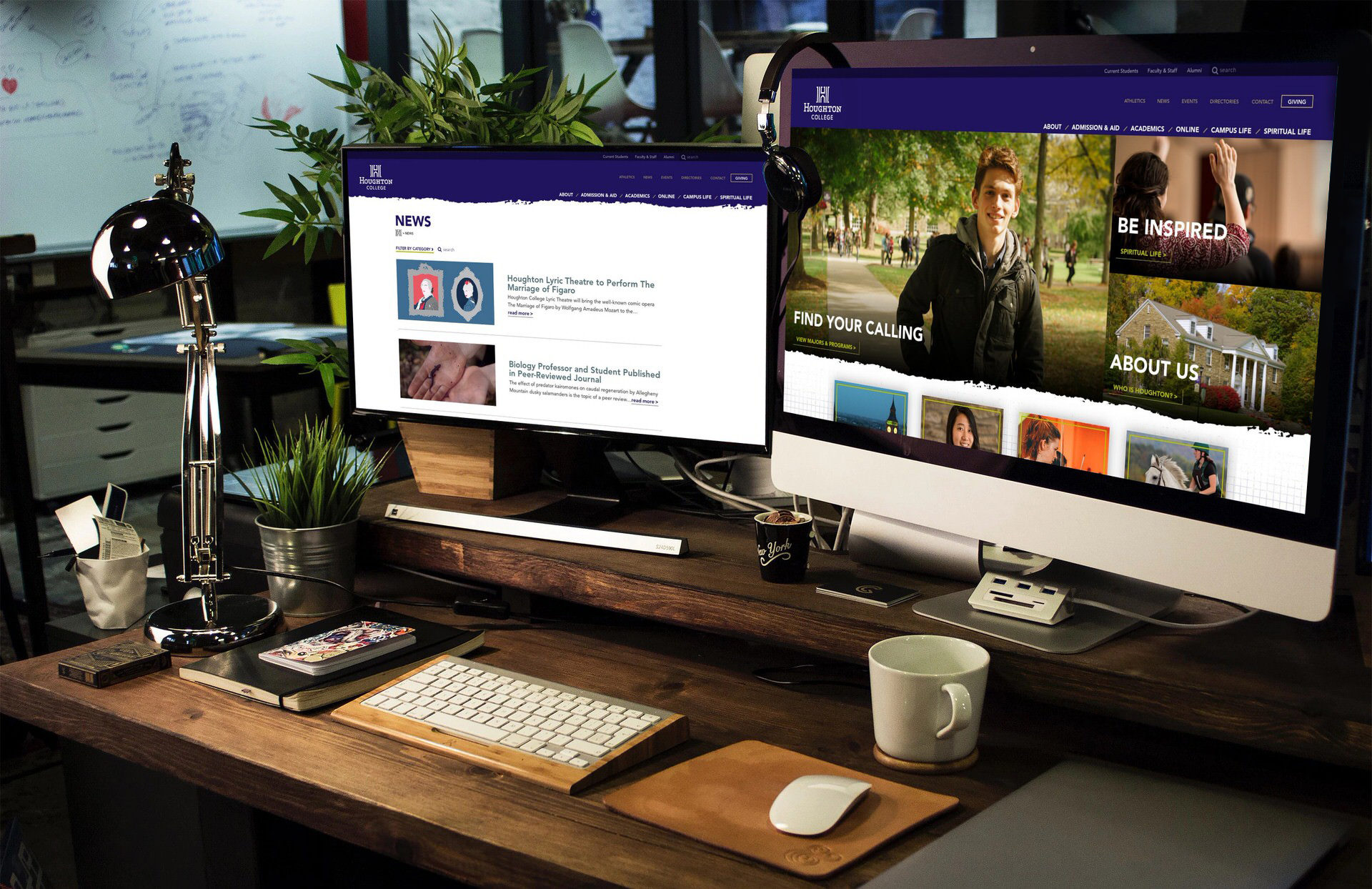 Powerful Presentation
Website design provides outstanding visual interface for College programs and news.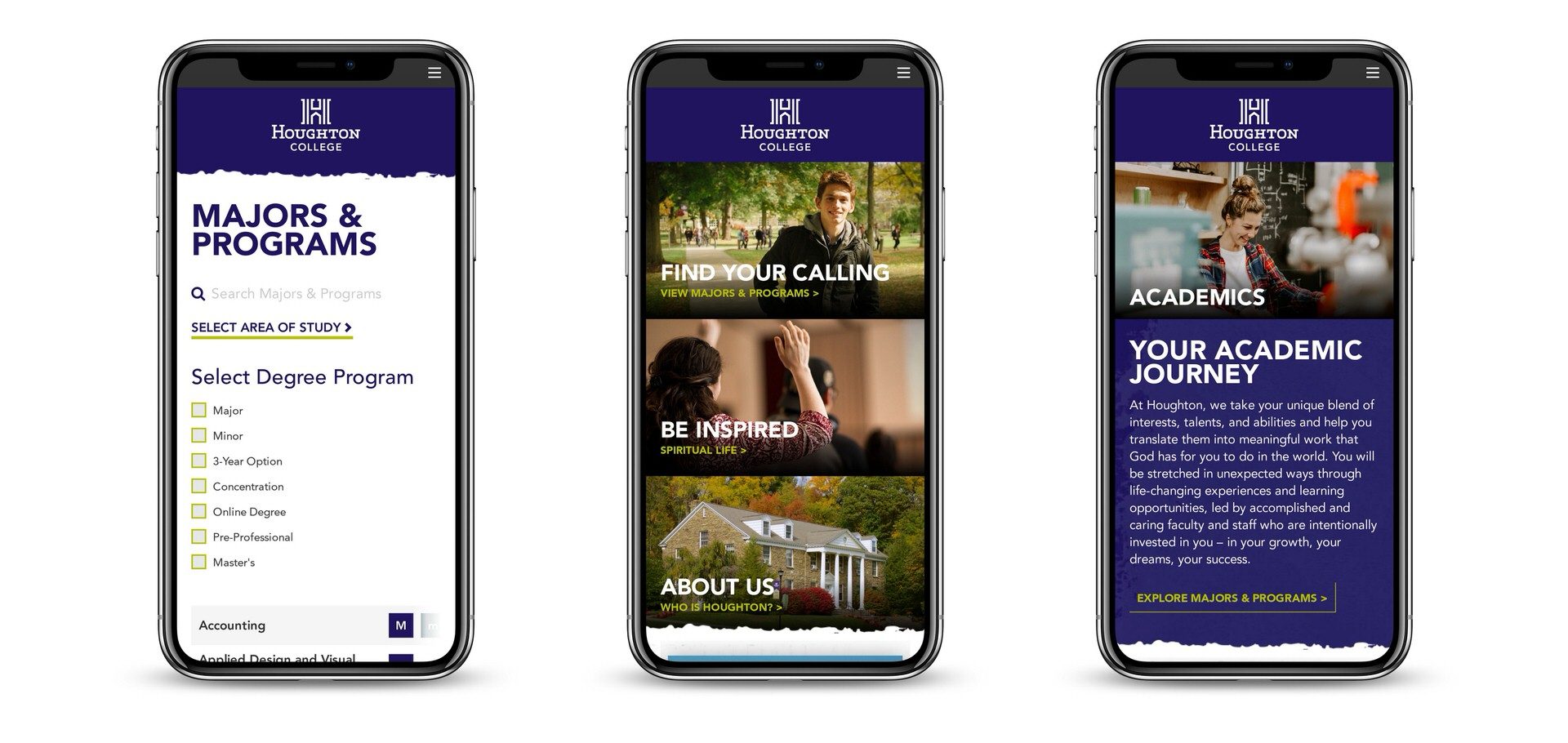 Mobile Friendly
Responsive design performance matters, especially for younger prospective student audience.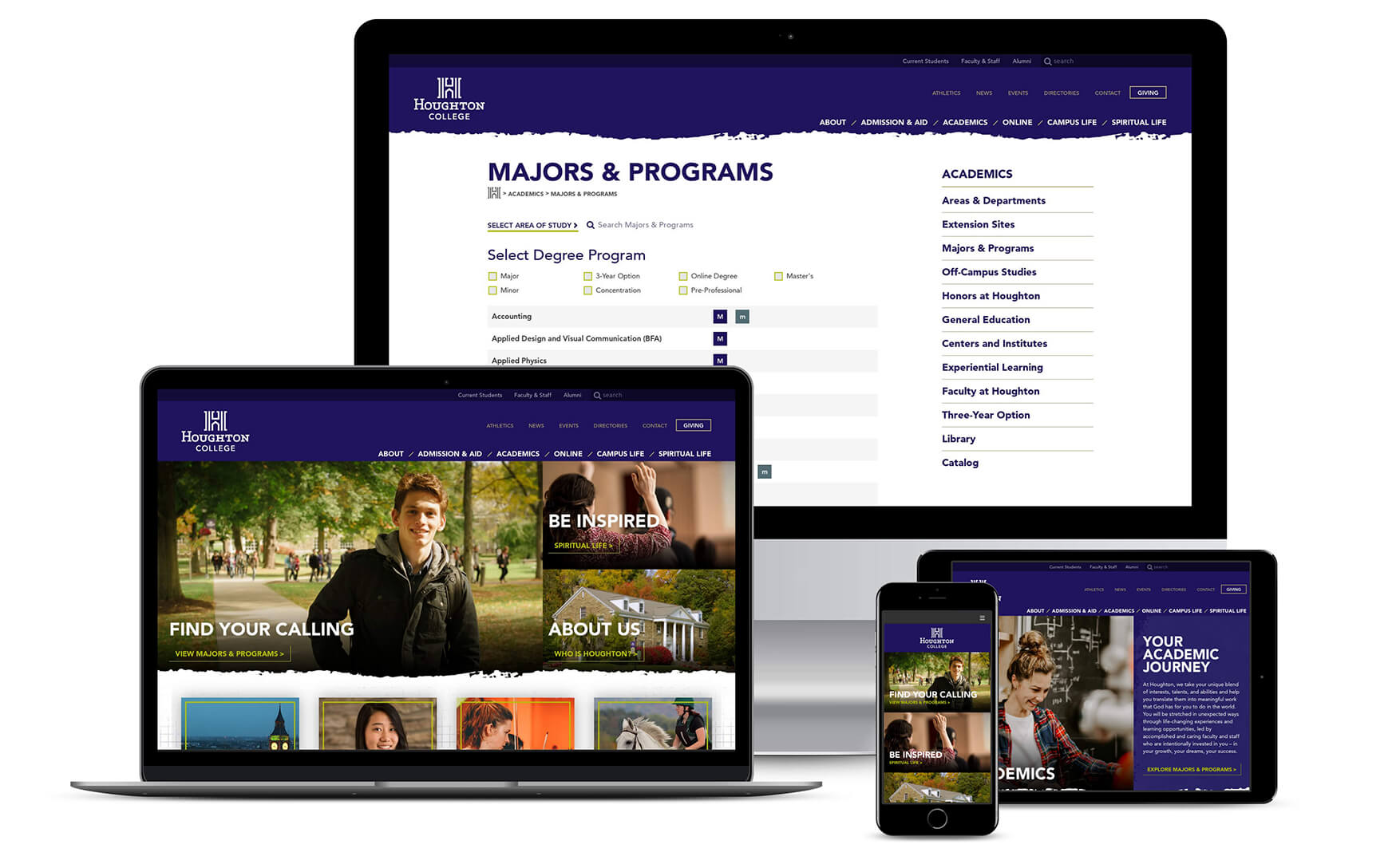 Advanced Filtering
Web module provides ability for prospective students to browse, majors, minors and online course offerings.
Landing Pages
Use of section landing pages creates visual presentation for key interior pages on the site.